Formal investigations should not be the only tool employers, unions, and workers have to deal with harassment. They are inherently reactive, disruptive, costly, and cannot repair the damage done by bullying and harassment. Proactively promoting respectful workplaces, using less formal resolution methods in appropriate circumstances, and employing proven restorative practices can prevent or minimize much of the psychological and organizational harm caused by harassment.  This intensive day-long session will equip employer and union representatives with these additional tools to build psychologically safer workplaces.
Participants will learn to:
Create the conditions of a respectful workplace by integrating trauma-informed principles and practices into their daily work;
Recognize the signs of team toxicity and identify strategies to defuse it;
Prevent or minimize harassment and perceptions of harassment by incorporating principles of inclusion into workplace culture;
Determine the optimal response to harassment/conflict situations by assessing the known facts against a checklist of considerations;
Appreciate principles and practices common to a range of response processes (i.e. – investigation, assessment, mediation, restorative approaches, and team-building)
Navigate and defuse common communication pitfalls that can derail the restoration process, especially in diverse workplaces.
This program has been approved by CPHR Nova Scotia for 5.5 Continuing Professional Development hours.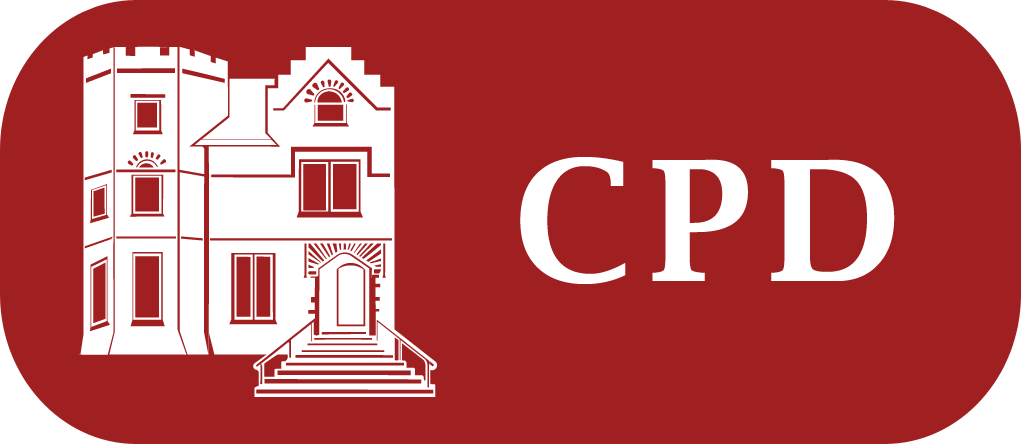 Members of the Law Society of New Brunswick may consider this program for 5.5 Continuing Professional Development hours.
Members of the Nova Scotia Barristers' Society may consider counting this program for 5.5 Continuing Professional Development hours.