Formal investigations should not be the only tool employers, unions, and workers have to deal with harassment. They are inherently reactive, disruptive, costly, and cannot on their own repair the damage done by bullying and harassment.  To promote psychologically safe, productive workplaces, employers and unions must be prepared, in appropriate circumstances, to resolve harassment complaints without a formal investigation, and when an investigation is required, they must be prepared to repair workplace relationships afterwards. In this intensive workshop, employer and union representatives will learn to analyze complaints and conflicts with a view to choosing an effective resolution process that meets important legal obligations and satisfies workplace parties.
Participants will learn to
Analyze circumstances surrounding a workplace harassment complaint to choose the most appropriate resolution process
Apply trauma informed approaches to workplace conflict
Identify the role of rank (power + privilege) and appreciate its impact
Encourage low-level resolution of complaints
Preserve important workplace relationships when responding to harassment
Meet legal obligations arising from legislation, case law, and collective agreements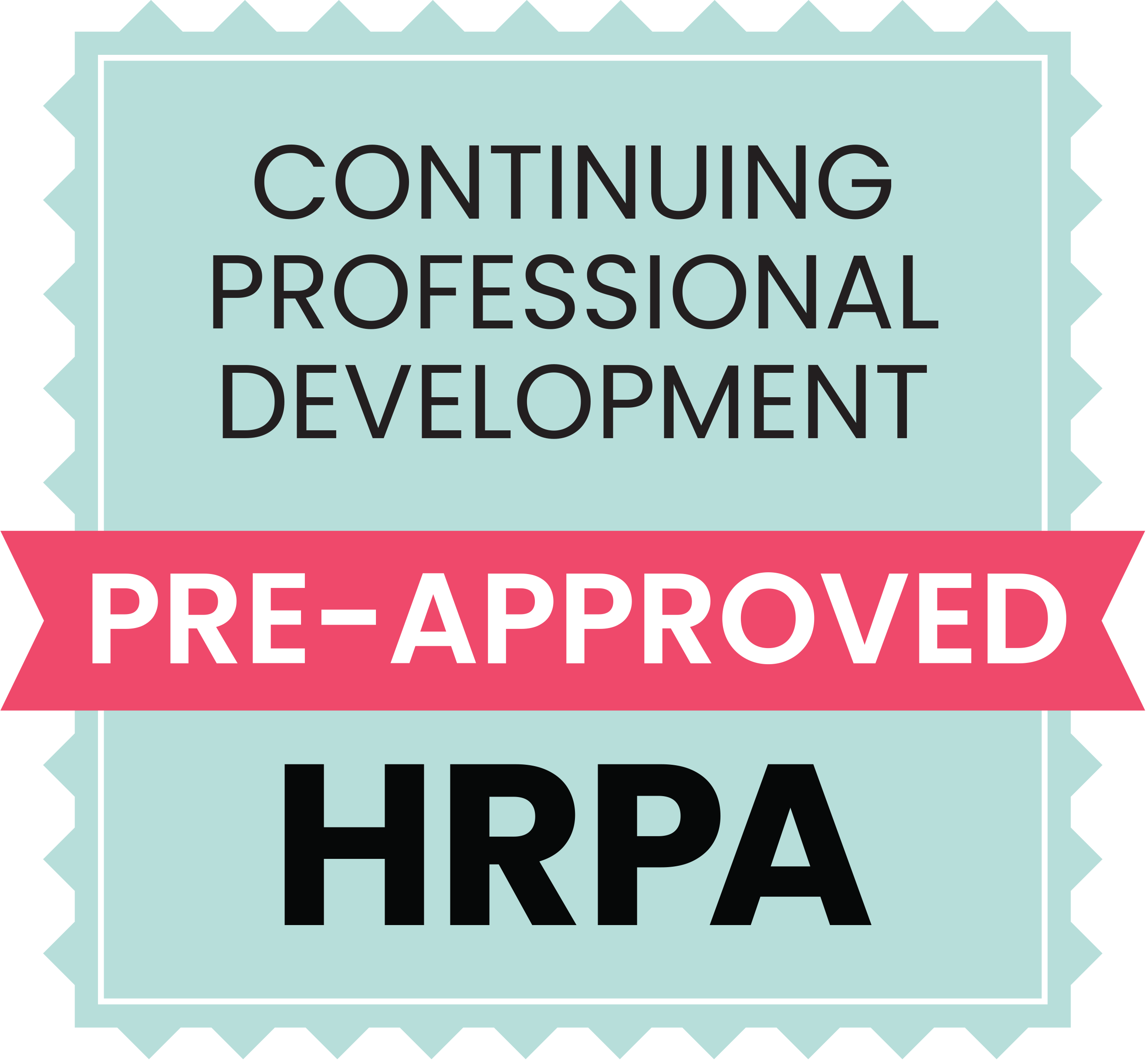 This program has been approved for 
5.5 Continuing Professional Development hours
 under Section A3 of the Recertification Log of the 
Human Resources Professionals Association
.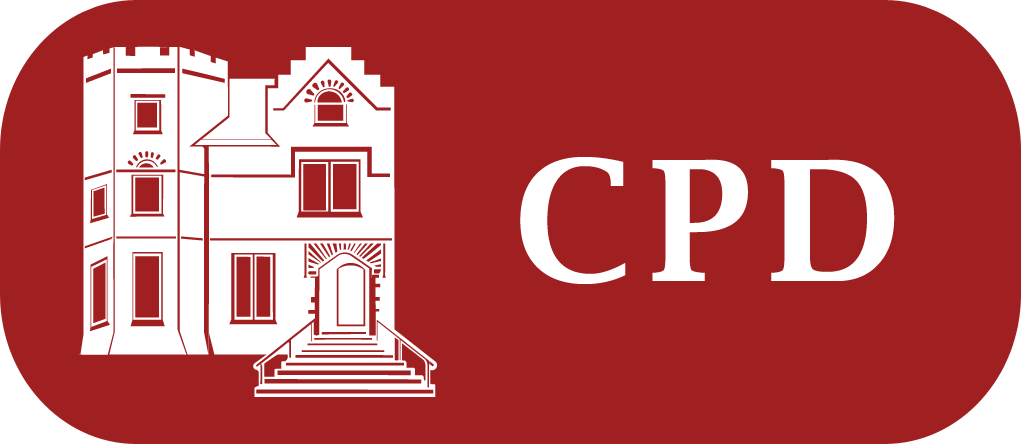 Members of the
Law Society of Ontario
may consider counting this program for
5.5 substantive hours; 0 professionalism hours
.