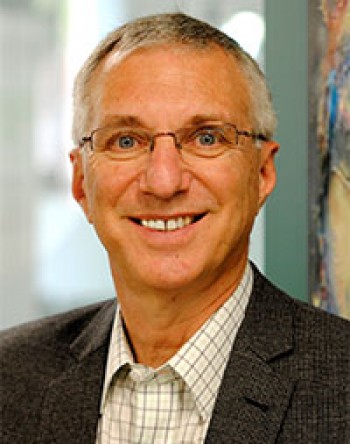 Tel:
(403) 803-4661
Email:
allenponak@gmail.com
Allen Ponak is a full-time arbitrator with offices in Toronto, Calgary, and Saskatoon. He is a named arbitrator in national and regional collective agreements and has chaired both rights and interest arbitrations. Until 2006, Allen was an industrial relations professor at the University of Calgary, and from 2012 to 2015, he was a special lecturer in the College of Law at the University of Saskatoon. He is the author of numerous articles and books on union–management relations, and in 2006, his film Beyond Collision: High Integrity Labour Relations won the Silver Screen Award at the Los Angeles International Film and Video Festival.In 1992, Allen was admitted to the National Academy of Arbitrators (NAA), the pre-eminent professional association of American and Canadian arbitrators. He was NAA president from 2015 to 2016, the fourth Canadian president in the Academy's 70-year history. In 2016, he received the Bora Laskin Award from the University of Toronto, recognizing his contributions to Canadian labour law.

Allen holds a B.A. from McGill University, an M.L.I.R. from Michigan State University, and a Ph.D. from the University of Wisconsin.

Recipient of the 2015 Bora Laskin Award.