First Resort: Databases and eAlerts
Lancaster's First Resort, a one-stop hub for research databases and current awareness eAlerts, offers expert analysis of Canadian workplace law with plain language summaries and full text of decisions and legislation. Value-added analysis, designed for lawyers, human resource professionals, and union representatives, explains where each decision fits within the existing framework of jurisprudence and examines the implications for the future direction of case law.
Designed to assist you in quickly researching and keeping abreast of developments in all areas of labour, employment and human rights law across Canada, First Resort includes searchable databases containing all major decisions and legislation across Canada dealing with workplace law, including summaries, analysis, and links to the full text of 15,000 cases over 25 years in 23 different topic areas.
Current Awareness eAlerts
Lancaster delivers timely alerts covering the latest developments in workplace law across Canada, with priority notifications as late-breaking developments occur. You can decide which eAlerts you wish to receive directly by email.
First Resort also includes the following suite of essential resources:
Leading Cases on Labour Arbitration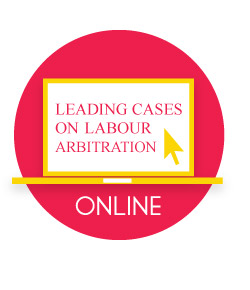 An authoritative text by two of Canada's most prominent arbitrators, analyzing thousands of significant arbitration awards and judicial decisions dealing with all aspects of collective agreement disputes across Canada.
Unionized Workplaces in Canada: Labour Laws and Contract Clauses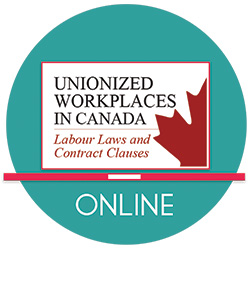 Collective bargaining is recognized by the Supreme Court of Canada as a cornerstone of our democratic society, protected by the guarantee of freedom of association in the Charter of Rights and Freedoms.
Supreme Court of Canada Decision Database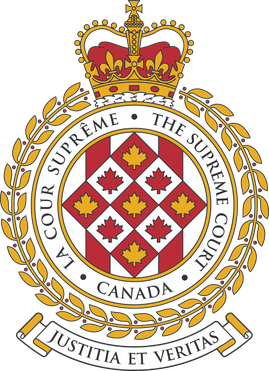 A compendium of Supreme Court decisions over the past 25 years, dealing with labour, employment and human rights law, summarizing facts, issues and reasons.
Canadian Labour and Employment Law Journal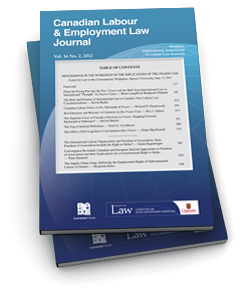 Canada's pre-eminent peer-reviewed periodical dedicated to workplace law, with articles by noted academics and practitioners on major legislative, caselaw and policy developments.
Wrongful Dismissal and Employment Law eText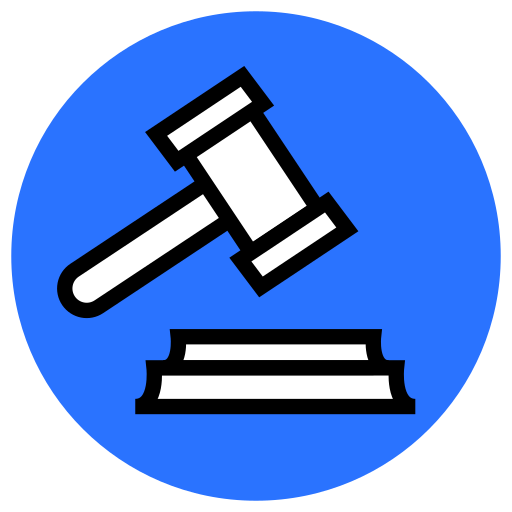 Rapid access to an extensive database of employment-related decisions in non-unionized workplaces, combined with up-to-date commentary and analysis.
These additional resources form part of First Resort's full suite of essential services for labour relations professionals. They are indispensable tools used by major unions and employers in both the public and private sectors, covering all facets of employee, union and employer rights and obligations. They can be ordered as part of First Resort or separately.
Call Customer Service at Lancaster House for a free trial and/or demo before making a decision. Pricing varies and discounts are available for multiple users, at one or more locations.