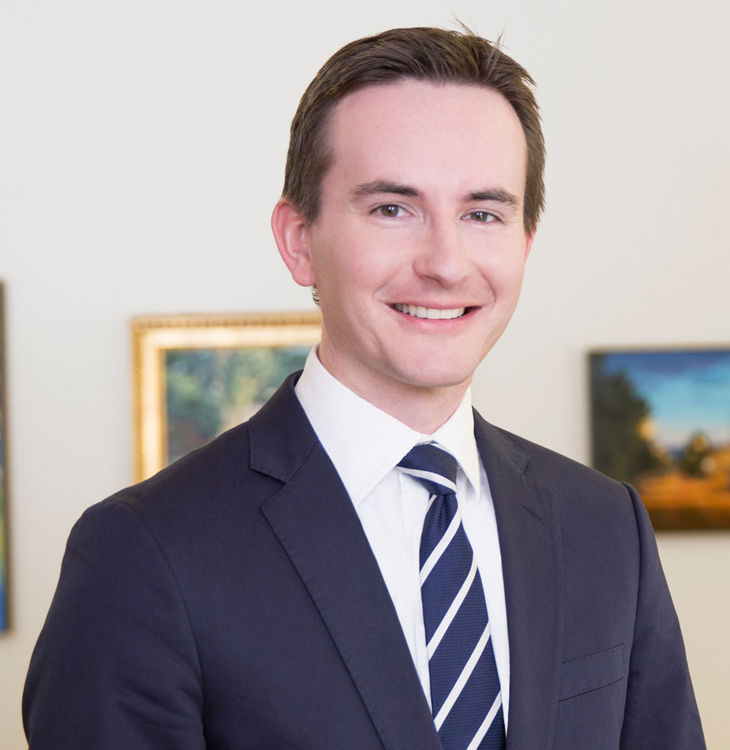 Tel: (902) 423-7777
Email: anielsen@pinklarkin.com
Andrew (Andy) Nielsen is a partner with Pink Larkin, where, in his labour and employment practice, he represents trade unions and individual employee clients at arbitrations, before various administrative tribunals, and in the courts. In his professional regulation practice, he represents both professional bodies and individual professionals facing discipline.
Andy is particularly interested in issues of technology and privacy. He advises clients and gives presentations on the execution of search warrants, forensic preservation and recovery of data, and obligations to preserve and disclose electronic records.
Andy articled with Pink Larkin in 2006 and joined the firm as a lawyer in June 2007. He is a member of the Law Society of Prince Edward Island, and his practice spans both P.E.I. and Nova Scotia. He is also a member of the Canadian Bar Association and the Canadian Association of Labour Lawyers.
Andy holds an LL.B. from Queen's University. He was called to the Nova Scotia Bar in 2007 and the Prince Edward Island Bar in 2013.