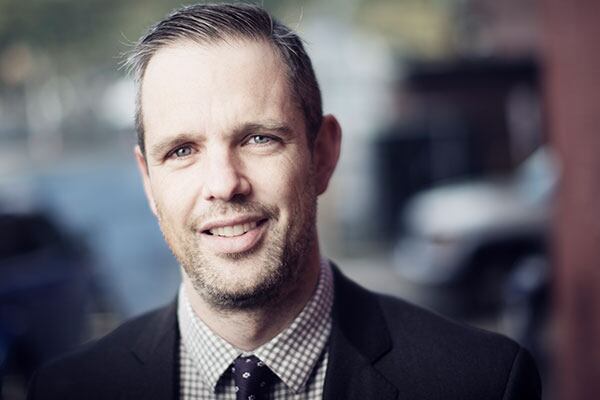 Tel: (709) 576-7464
Email: chris@pw-law.ca
Chris Peddigrew is a founding partner of Wadden Peddigrew Hogan Law (WPH) in St. John's. While his practice is focused primarily in the area of labour and employment law, he also practises in the areas of personal injury, business law, administrative law, residential and commercial real estate transactions, and general litigation. Chris has appeared regularly before the Supreme Court of Newfoundland and Labrador as well as numerous administrative tribunals. He worked in private practice in St. John's with a large regional law firm until 2014, when he became a founding partner of WPH.
In 2018, Chris was appointed Vice-Chair of the Newfoundland and Labrador Labour Relations Board for a five-year term. He is also an active labour arbitrator and is on the Newfoundland and Labrador provincial government Roster of Arbitrators. Chris also acts as a mediator, assisting parties to employ alternative dispute resolution to help resolve workplace disputes efficiently and cooperatively.
Chris is Chair of the Board of Directors of the St. Patrick's Mercy Home Foundation, a member of the Board of Directors of Choices for Youth, and a volunteer with the St. John Ambulance Therapy Dog Program.
Chris holds a Bachelor of Commerce (Co-operative) from Memorial University of Newfoundland and an LL.B. from the Schulich School of Law at Dalhousie University. He was called to the Newfoundland and Labrador Bar in 2004.