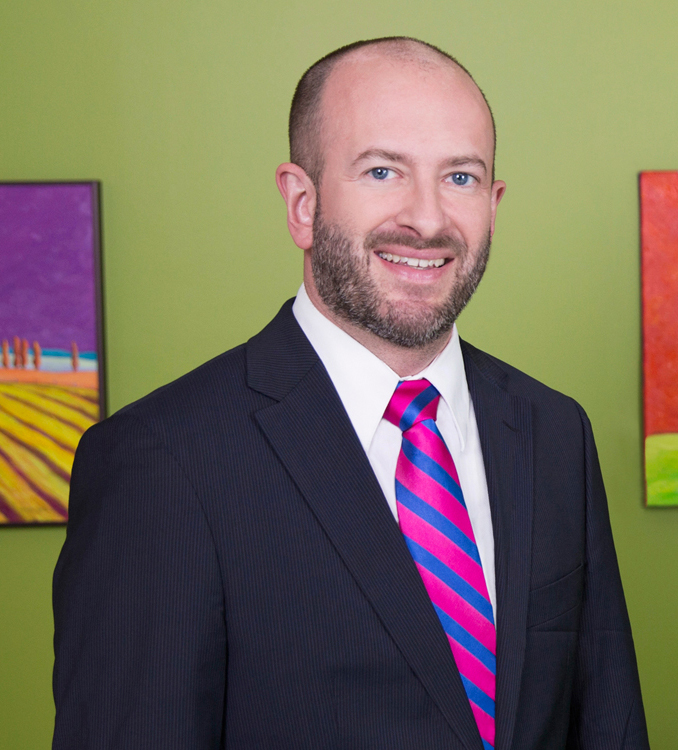 Tel: (506) 458-1989
Email: dleger@pinklarkin.com
Daniel Leger is a Partner in the Fredericton office of Pink Larkin, where he provides strategic advice to employees with respect to executive contract negotiations and termination packages. He regularly litigates such matters before the New Brunswick Court of Queen's Bench and Court of Appeal, and also appears before arbitrators and the New Brunswick Labour and Employment Board.
Daniel was part of the Pink Larkin team that appeared and successfully argued before the Supreme Court of Canada in a recent case that affirmed employee privacy rights in the context of workplace drug and alcohol testing.
Daniel holds a B.A. from St. Thomas University, an M.A. from Queen's University, and an LL.B. from the University of New Brunswick Law School. He was called to the New Brunswick Bar in 2005.