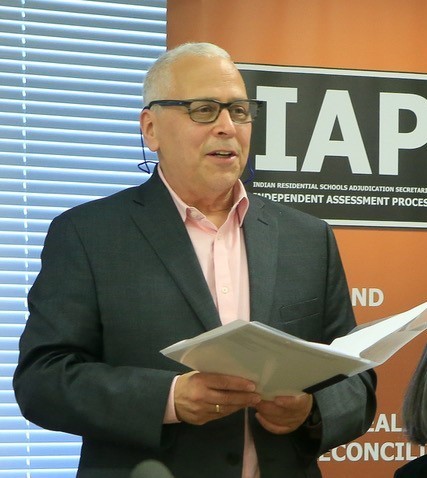 Tel: (306) 244-5656
Email: dan@shapirolaw.ca
Daniel Shapiro, Q.C., provides dispute resolution services including arbitration, adjudication, and mediation. He has presided over professional regulatory discipline panels and Saskatchewan Human Rights Code boards of inquiry; has represented hundreds of plaintiffs in personal injury, medical negligence, and assault matters; and has appeared before courts at all levels in Saskatchewan and Alberta and before the B.C. Supreme Court, the Tax Court of Canada, and the Supreme Court of Canada.
Daniel was appointed Senior Adjudicator of the Indian Residential Schools (IRS) Alternative Dispute Resolution program at its inception in 2003. In 2007, he was appointed Deputy Chief Adjudicator of the IRS Adjudication Secretariat, and in 2013, he was appointed by then Ontario Chief Justice Warren K. Winkler as Chief Adjudicator of the Secretariat. The Secretariat administers the Independent Assessment Process (IAP), which is part of the largest class-actions settlement in Canadian history, dealing with over 38,000 abuse claims nationally.
Over the past 15 years, Daniel has chaired numerous discipline hearing committees for the College of Physicians and Surgeons of Saskatchewan. He is a past-president of the Saskatchewan Trial Lawyers Association. He has taught trial advocacy at the University of Saskatchewan College of Law, and he is a frequent guest lecturer in alternative dispute resolution, Indigenous justice, and labour arbitration.
Daniel holds a J.D. from the University of Saskatchewan. He was designated a Chartered Arbitrator in 2003 by the ADR Institute of Canada. He was called to the Saskatchewan Bar in 1979, and he was appointed Queen's Counsel in 1996.