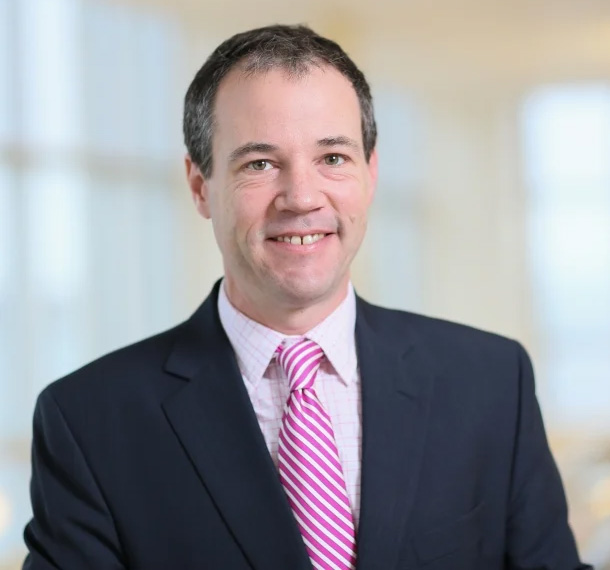 Tel: (902) 444 8535
Email: david.fraser@mcinnescooper.com
David Fraser is one of Canada's leading Internet, technology, and privacy lawyers. He advises private and public sector clients to implement compliance programs for Canadian privacy legislation, including the Personal Information Protection and Electronic Documents Act (federal), the Freedom of Information and Protection of Privacy Act (Nova Scotia), and the Privacy Act (federal). He regularly provides opinions on privacy laws for both Canadian and international clients and is frequently invited to speak on this topic. David also acts for complainants and respondents in matters referred to the Office of the Privacy Commissioner. He is the author of the popular Canadian Privacy Law Blog (blog.privacylawyer.ca) and Canadian Cloud Law Blog (cloudlawyer.ca). The Canadian Privacy Law Blog was awarded a "Clawbie" in 2013 by the Canadian Law Blog Awards.
In addition, David is the Past President of the Canadian IT Law Association and the former Chair of National Privacy and Access Law Section of the Canadian Bar Association. He is currently a member of the Joint Data Access Committee of the IWK Health Centre for Women and Children in Halifax, which reviews applications for research access to personal health information. In 2002, David was invited to be an associate of the Institute of Law and Technology. He is a member of the faculty of Dalhousie Law School, where he teaches Internet and Media Law, Law and Technology, and Law and Policy for Electronic Commerce. He is on the editorial board of the Canadian Journal of Law and Technology and is a regular contributor to the Canadian IT Law Association's newsletter. David is secretary and director of Digital Nova Scotia (formerly ITANS). He has served on the Research Ethics Board of the Capital District Health Authority.
David is consistently included in Best Lawyers in Canada in the categories of Information Technology Law, Privacy and Data Security Law, and Technology Law. He was also recognized by Best Lawyers as the Information Technology Law "Lawyer of the Year" in Halifax for 2019 and 2020. He is listed among the world's leading lawyers in Internet and eCommerce Law in the International Who's Who of Business Lawyers. In 2006, David was a recipient of an Outstanding Young Canadian Award by the Junior Chamber of Commerce International – Halifax Chapter. In 2009, David was named as one of Canada's Top 40 Lawyers Under 40 by Lexpert, and he is listed in Lexpert's guide to leading lawyers in Canada. In 2011, he was named by The Lawyers Weekly as one of Canada's top 24 legal social media influencers. In 2013, David was among the finalists for Canadian Lawyer magazine's most influential Canadian lawyers. David is also ranked in The Canadian Legal Lexpert Directory and was recognized by Chambers Canada 2018 as a leading practitioner in the area of privacy and data security. In 2017, he was listed as one of the world's top 30 data, privacy, and cybersecurity practitioners in the 2017 Euromoney Best of the Best Expert Guide.
David holds an LL.B. from Dalhousie University, an M.A. from Saint Mary's University, and a B.A. (Hons.) from the University of British Columbia. He was called to the Nova Scotia Bar in 2001.