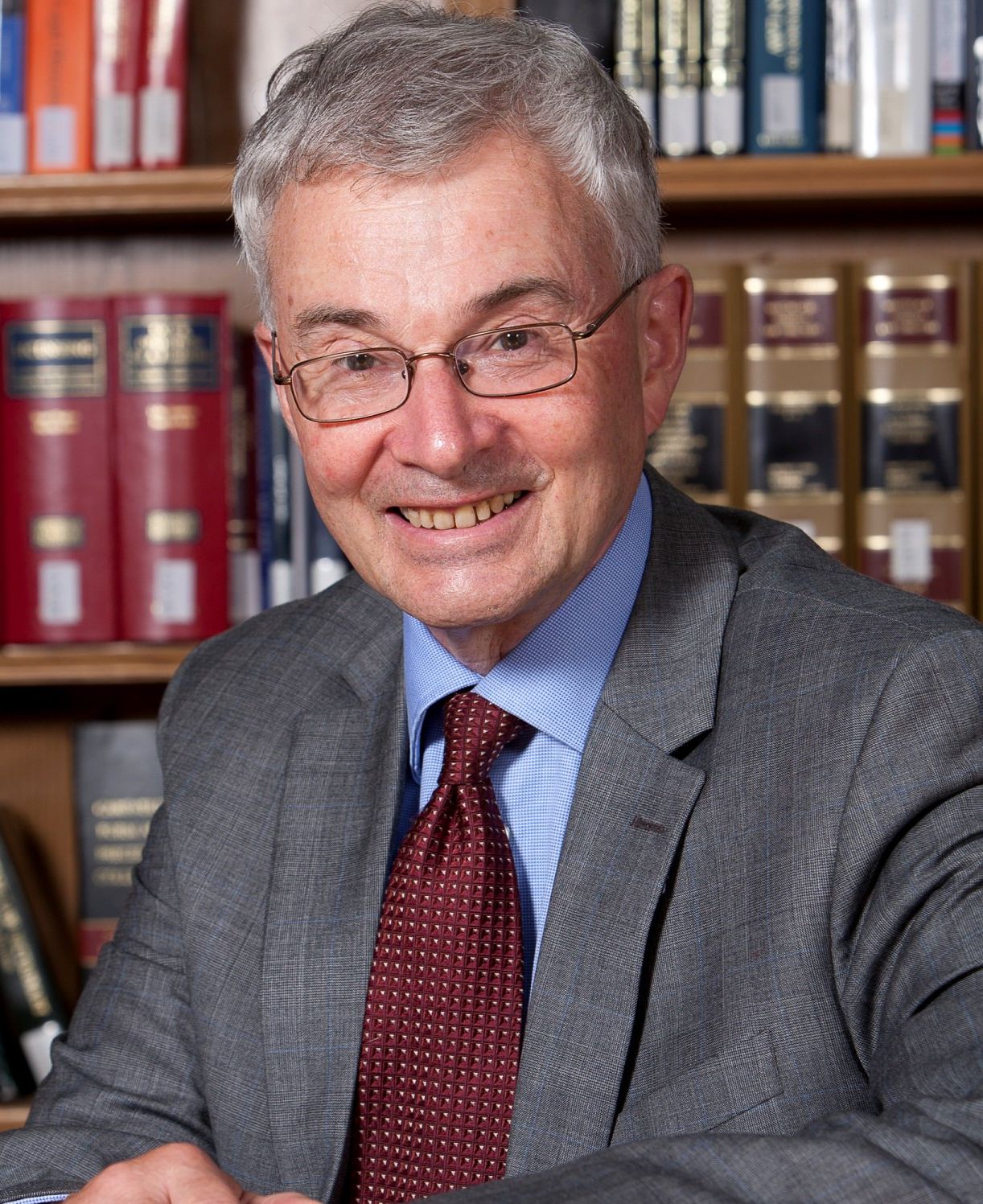 | | |
| --- | --- |
| Tel: | (613) 544-3635 |
| Fax: | (613) 544-2188 |
| Email: | carterdd@queensu.ca |
Don Carter has served Canada's labour relations community as a teacher, scholar, adjudicator, mediator, public policy consultant, and administrator. Don has been active as a labour arbitrator and mediator from 1972 to the present. During this time, he also served on a number of public labour relations tribunals, as a member of Ontario's Public Service Labour Relations Tribunal (1973-1975), Vice-Chair of the Ontario Labour Relations Board (1974-1976), Chair of the Ontario Labour Relations Board (1976-1979), and Chair of the Ontario Public Service Grievance Board (2003-present). For many years, he served as a consultant to the Ontario Ministry of Labour, and in that role designed its Arbitrator Development program and served as a resource person in that program from 1982 to 1999.Don has authored numerous articles and monographs relating to labour law and industrial relations, was an editor of Labour Arbitration Cases from 1972 to 2003, and is currently an editor of Labour Arbitration Xpress. He served as Director of the Queen's Industrial Relations Centre/School of Industrial Relations (1985-1990), as President of the Canadian Industrial Relations Association (1991-1992), and as Dean of Law at Queen's (1993-1998).After a career as a member of Queen's University Faculty of Law since 1968, Don remains active as a professor emeritus, teaching a course dealing with grievance arbitration and mediation and serving as a member of the advisory board for its Centre for Law in the Contemporary Workplace.