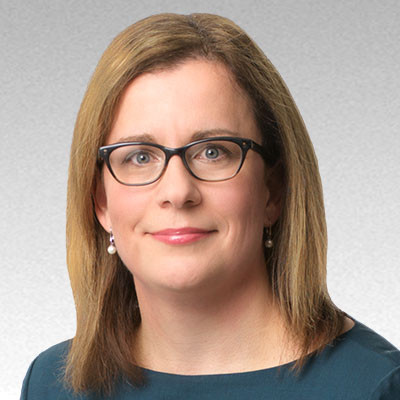 Erin Ludwig is Associate General Counsel – Labour and Employment with Alberta Health Services. She has advocated for federally and provincially regulated employers in the public and private sectors in all matters related to workplace law. Erin has represented and advised employers concerning a variety of issues, such as termination, discipline, human rights, employment standards, workers' compensation, labour arbitration, labour relations board matters, and issues involving privacy and access to information. Erin is well known for her work in public sector health care, with her health care background as a former Registered Nurse.
Erin is currently a board member with Trellis. She is the Past President of the Canadian Bar Association (Southern Alberta) Labour & Employment Sub-Section and former legal representative for the Southern Alberta Conjoint Health Research Ethics Board (CHREB). Erin is also a regular lecturer at courses and seminars on employment and labour law and workplace human rights.
Erin holds a B.N. from the University of Calgary and an LL.B. from Dalhousie University. She was called to the Alberta Bar in 2007.