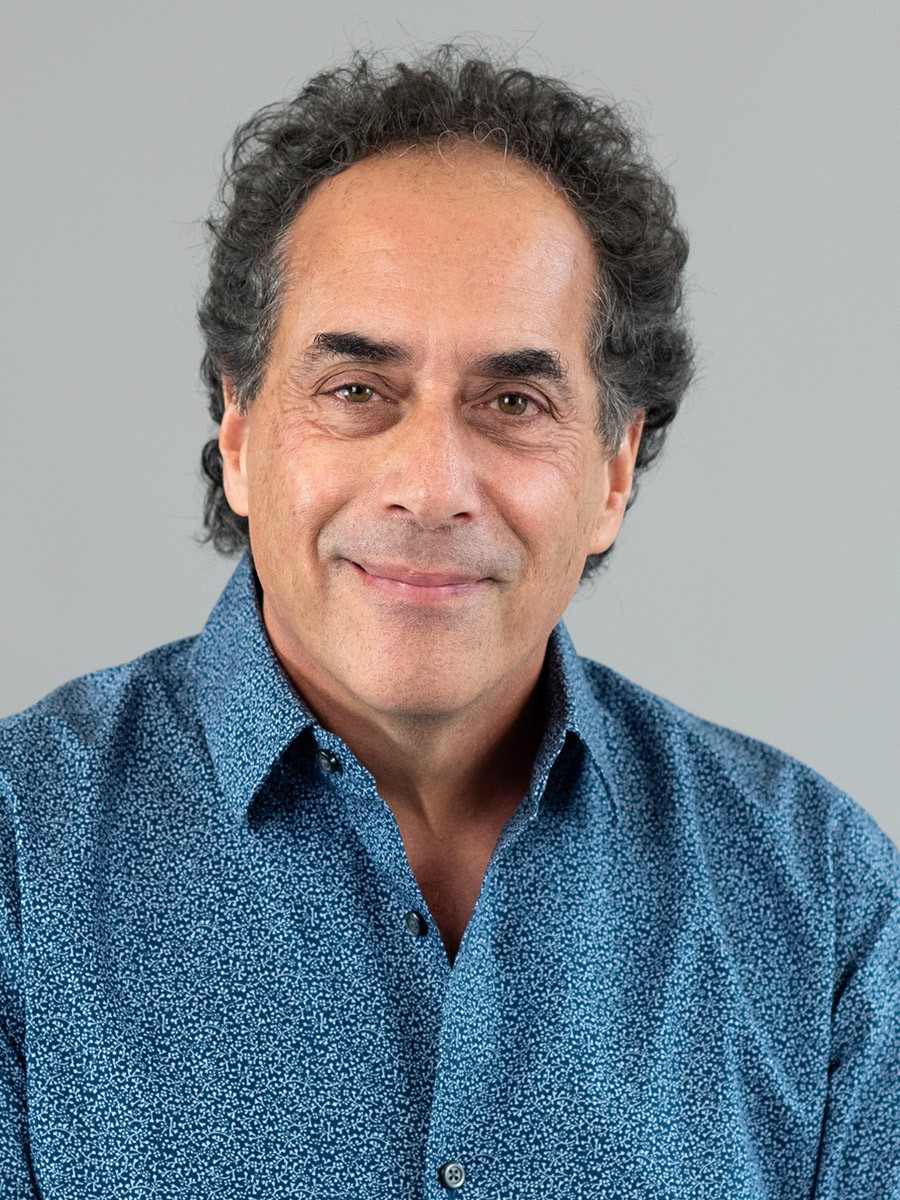 frank.miller@torontomu.ca
Frank Miller is an accomplished Human Resources leader with experience in a number of industries over the past 33 years.
Frank has held the senior HR leadership roles for Coca-Cola/Minute Maid, Sun Life Financial, and Compass Group in Canada providing HR strategic leadership and delivery of daily HR services (employee relations, training and development, compensation and benefits, labour relations, health and safety). Prior to these leadership roles, Frank developed his HR skills at Imperial Oil, Pepsi and Glaxo Wellcome.
Since 2002, Frank has built a successful HR consulting practice (Miller & Associates) working with small to mid-sized entrepreneurial companies as an outsourced HR provider or working with larger organizations to assess the current state of HR deliverables.
As an instructor at The Ted Rogers School of Management at Ryerson University, Frank engages students in the subjects of: Organizational Behaviour, Change Management, and Human Resources Planning. Students particularly enjoy Frank's ability to relate course material to practices of leading companies.
Frank is an active fundraiser, and currently sits on one Board and was awarded the Ontario Volunteer Award in 2004.