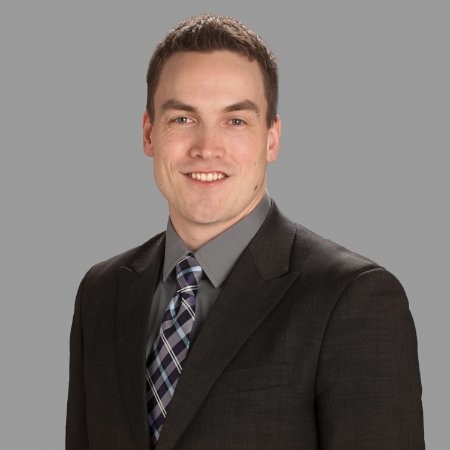 gnekolaichuk@chiverslaw.com
(780) 439-3611
Gordon Nekolaichuk practises at Chivers Carpenter in the areas of labour, employment, and human rights law, representing unions and individual clients. He has acted as counsel in numerous arbitrations and in provincial and federal labour relations board matters. He has also appeared before the Provincial Court of Alberta, the Alberta Court of Queen's Bench, the Alberta Human Rights Tribunal, and, as junior counsel, before the Supreme Court of Canada.
Gordon has presented on a variety of topics at labour and employment conferences and seminars, including family status discrimination, social media issues in the workplace, the duty to accommodate, and progressive discipline, among others. Since 2016, he has taught labour law at the University of Alberta as a sessional instructor.
Gordon holds an LL.B. (2011) and a B.A. (2008) from the University of Alberta. He was called to the Alberta Bar in 2012.