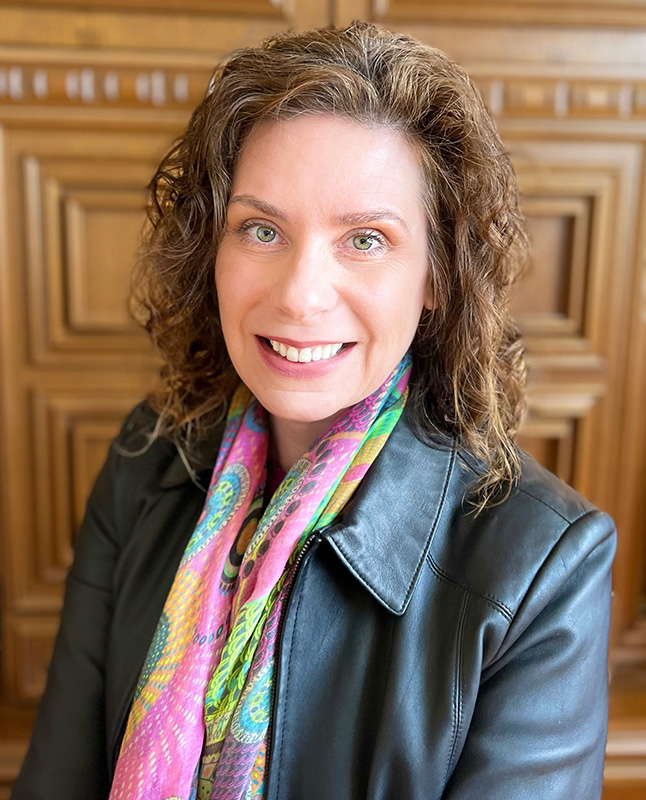 Tel: (902) 494-2330
Email: kjoudrey@dal.ca
Karen has been a registered Occupational Therapist since 2000. She holds a certificate in Workplace Mental Health Leadership (Queens University). She currently holds a Faculty position at Dalhousie University as the academic program coordinator of the Disability Management Certificate Program (in the School of Occupational Therapy). She manages the @WORK project at Dalhousie (a complex intervention initiative to reduce employee work injury and absenteeism), providing oversight and preceptorship to student Occupational Therapists. She has developed and facilitated interdisciplinary workshops on best practices and communication in disability management. In her private practice, she has conducted numerous independent medical rehabilitation evaluations for worker's compensation, third party insurers, employers, and the courts. She continues to provide medical-legal Occupational Therapy consultation in her private practice.
In addition to her academic endeavors and private practice, she serves as Disability Management Consultant/Occupational Therapist for Bell Canada: She is the disability management prime for the Atlantic region. In the corporate sector, she utilizes her diverse skills sets to partner with a variety of stakeholders for disability management functions (e.g. return to work / stay at work facilitation strategies and accommodation; health and mental wellness promotion). She engages in employee accommodation process and policy development. She has supported early career disability management professionals through provision of educational sessions / workshops for professional development to bolster currency of knowledge domains and ethical best practice of Disability Management, from individual and organizational perspectives. Karen sits on the NSSOT executive and currently serves on the Board of Directors of the Canadian Association of Occupational Therapist.