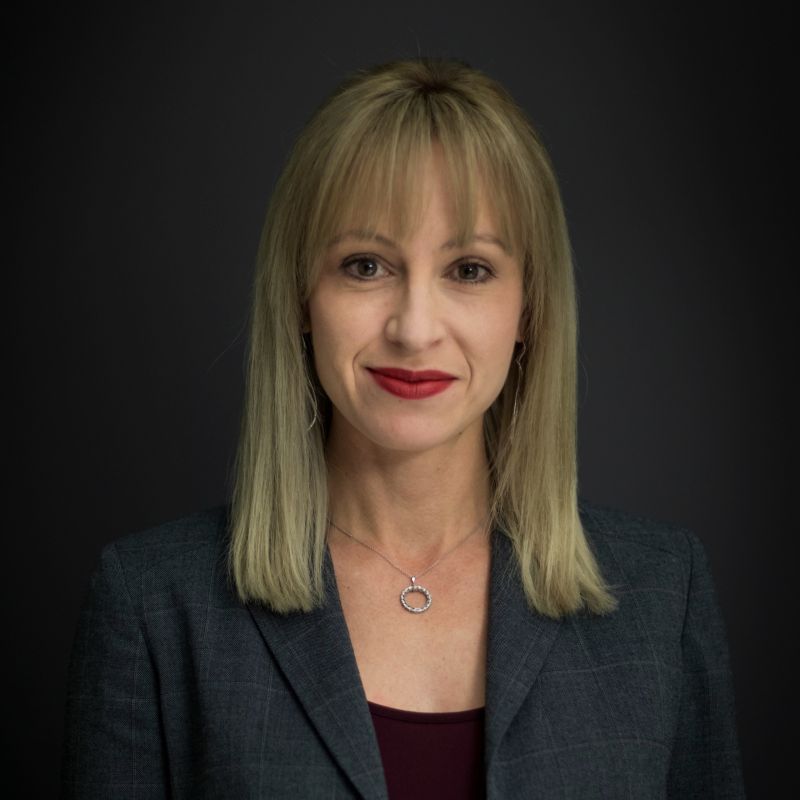 Tel: (780) 638-6061
Email: karens@sevenyscott.ca
Karen Scott has been a partner at Seveny Scott since 2009. She advises and represents unions and associations before labour relations boards, arbitrators, and the courts, as well as individual employees in all aspects of employment law, including wrongful and constructive dismissal claims and privacy issues. She has appeared as counsel before the Alberta Labour Relations Board, Court of Queen's Bench, and Court of Appeal, as well as the Federal Court of Canada and the Canadian Human Rights Tribunal. Karen is a Sessional Lecturer teaching Employment Law at the University of Alberta Faculty of Law, and she is a frequent speaker on labour and employment issues for the Legal Education Society of Alberta, the Canadian Bar Association, and Lancaster House.
In addition to her private practice as an advocate, Karen also adjudicates and mediates human rights complaints as a member of the Alberta Human Rights Tribunal and adjudicates disciplinary complaints as a member of the Real Estate Council of Alberta. She also conducts workplace investigations and acts as a private/third-party mediator in employment-related civil disputes.
Karen graduated with distinction from the University of Alberta Faculty of Law, where she sat on the editorial board of the Alberta Law Review and worked as an editor and researcher at the Centre for Constitutional Studies. After graduating from law school and prior to entering private practice, Karen clerked at the Alberta Court of Queen's Bench and the Alberta Court of Appeal. She holds a certificate in Interpersonal Conflict Resolution and Interest-Based Negotiation from the Alberta Arbitration and Mediation Society and a Principles of Administrative Justice certificate from the Foundation of Administrative Justice.