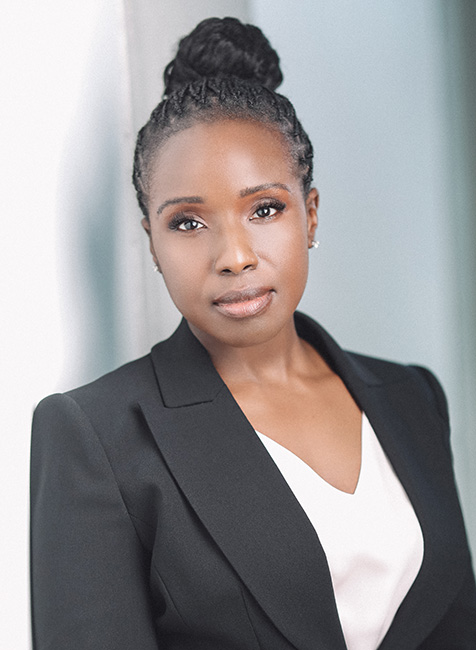 Karlan Modeste is legal counsel for the British Columbia Teachers' Federation (BCTF). She represents the BCTF in labour arbitrations and its members at the Teacher Regulation Branch. In this role, she also advises on workplace harassment. Karlan is a part-time member of the B.C. Review Board and the Passenger Transportation Board. 
Karlan previously worked with a labour and employment law firm and as a staff lawyer with Nova Scotia Legal Aid. She has also practised criminal defence and prison law. Prior to beginning her legal career, Karlan worked as a child protection worker for seven years. 
Karlan holds a B.A. from the University of Fraser Valley, a J.D. from the Schulich School of Law at Dalhousie University, a Graduate Certificate in International Business Law from Queen's University and an LL.M. Health Law from Osgoode Hall Law School. She was called to the Nova Scotia and British Columbia Bars in 2014.