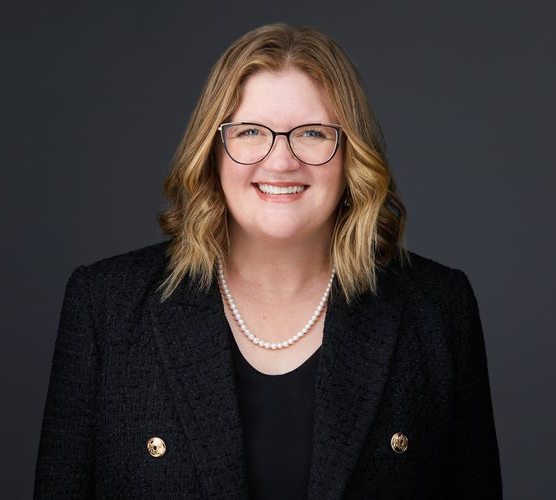 Kathryn Oviatt is appointed the Chief of the Commission and Tribunals, with a five-year term ending November 30, 2027. Prior to her appointment as Chief, she was appointed for three terms as a Member of the Commission, in which she was a leader on the Tribunal and demonstrated commitment to the principles of natural justice and the rule of law. Ms. Oviatt served as Acting Chief of the Commission from 2020 through 2022 (with statutory authority to act in the absence of the Chief), and then as the interim Chief from November 2021 through July 2022. She has published dozens of decisions, many of which are leading cases in Alberta human rights law.
Ms. Oviatt has spent her entire legal career practicing in administrative law, including in human rights, labour and employment, professional regulation, privacy, policing, and education. Since 2015, she has exclusively practiced as a neutral adjudicator, including as labour arbitrator in Alberta and federally. Other past appointments include to the Hearing Panel for the Real Estate Council of Alberta, the General Insurance Council, the Sports Dispute Resolution Centre of Canada and its Safeguarding Tribunal (which addresses abuse, harassment, and discrimination in sport), the Law Society of Alberta's Equity, Diversity and Inclusion Committee, and the Subdivision Development Appeal Board for the City of Edmonton.​
Ms. Oviatt holds the designation of Chartered Arbitrator from the Alternative Dispute Resolution Institute of Canada and a certificate in Tribunal Administrative Justice from the Foundation of Administrative Justice. She received a Bachelor of Arts degree (with distinction) in 2001 and a Law degree (with distinction) in 2005, both from the University of Alberta. Ms. Oviatt was called to the Alberta Bar in 2006.