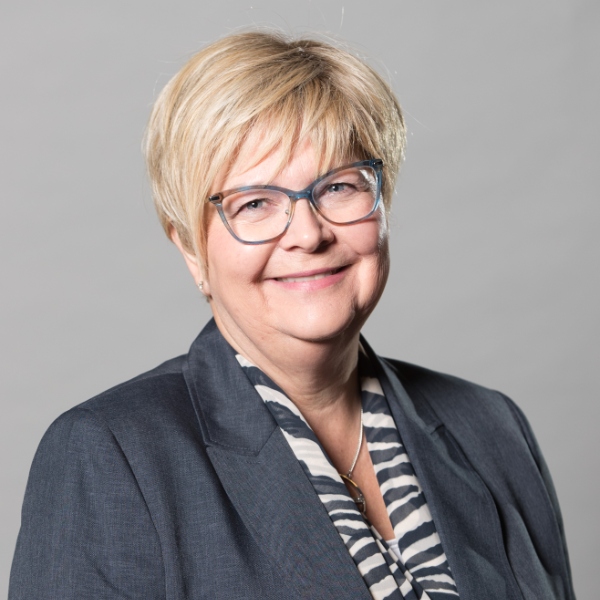 Tel: (403) 332-4697
Email: kwilliams@mtroyal.ca
Dr. Kelly Williams-Whitt is an arbitrator, a mediator, and Dean of the Faculty of Business and Communication Studies at Mount Royal University. Formerly the Associate Dean of the Dhillon School of Business at the University of Lethbridge. She is a professor of labour relations and human resources management and conducts research in the areas of workplace health, disability accommodation, and return to work after illness or injury. Kelly has authored numerous books, book chapters, and peer-reviewed journal articles on topics related to work accommodations. She is the lead author of Employment Law for Business and Human Resources Professionals: Alberta and British Columbia. She is also a former registered nurse.
Kelly holds an M.B.A. and a Ph.D. in Labour Relations from the University of Calgary.