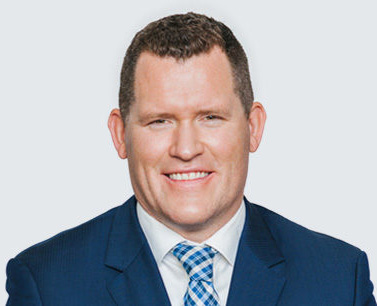 Tel: (902) 334-0437
Email: kmacisaac@mathewsdinsdale.com
Kyle MacIsaac is a partner in the Halifax office of Mathews, Dinsdale & Clark LLP, where he advises employers in all areas of workplace law. He represents provincially and federally regulated employers concerning both labour and employment matters, including human rights issues, employment standards and employment contracts, wrongful dismissal, occupational health and safety, union organizing, collective agreement interpretation, grievance handling, progressive discipline, and investigations into employee misconduct. Kyle has appeared before various courts and tribunals throughout Canada. In addition to having a litigation practice, he also provides managers with practical training in human resource management topics.

Kyle holds a B.A. (Hons.) from St. Francis Xavier University (2003) and an LL.B. from the Schulich School of Law at Dalhousie University (2007). He was called to the Nova Scotia Bar in 2008.