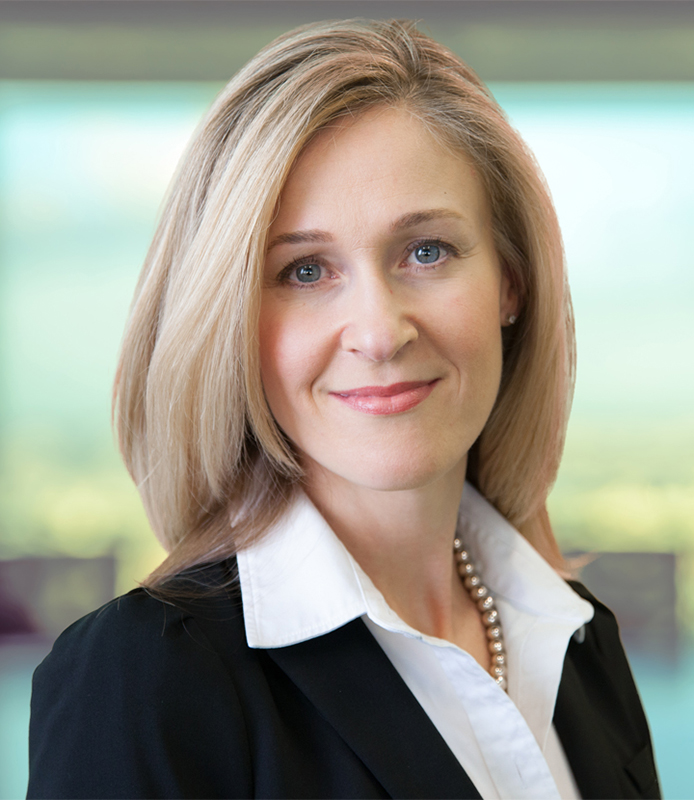 Tel: (902) 832-9966
Email: lynne@poirieradr.ca
Lynne Poirier is an arbitrator, mediator, and workplace investigator. She is also a part-time Vice-Chairperson on the Canada Industrial Relations Board as well as the Nova Scotia Labour Board, and a roster arbitrator for the New Brunswick Police Commission. Prior to becoming a neutral in 2015, Lynne had been legal counsel responsible for labour relations matters both with Nova Scotia Power Inc. and with the Royal Canadian Mint. She has practiced labour and employment law since 1999. Lynne has represented both employers and union members before arbitrators, courts, and administrative tribunals in matters dealing with labour relations, human rights, employment standards, pay equity, and occupational health and safety. She sits on the Board of Directors of the ADR Atlantic Institute and holds professional designations as Qualified Mediator and Qualified Arbitrator from the ADR Institute of Canada. Lynne is fluent in both French and English.
Lynne holds an LL.B. from the Université de Moncton (1997). She has been called to both the Bar of Ontario and the Bar of Nova Scotia.