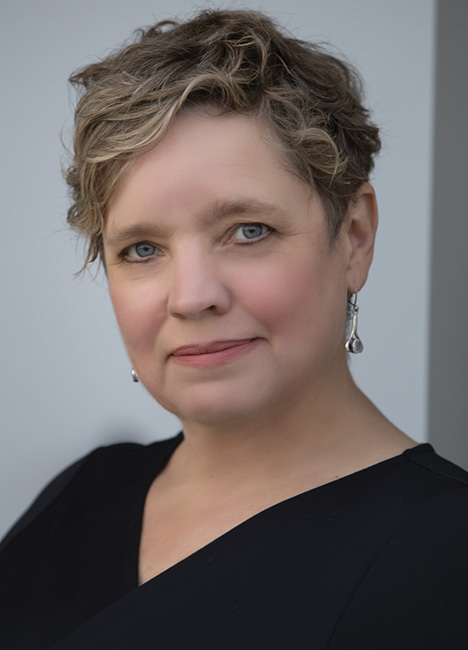 Melissa Luhtanen is Senior Legal Counsel to the Chief of the Commission and Tribunals in Alberta. She has over 20 years experience in mediation, adjudication, and working in an administrative tribunal context. From 2011 to 2017 she was an appointed Member of the Commission on the Alberta Human Rights Tribunal.
Currently she represents the Tribunal in all levels of Court and provides legal advice to the Tribunal. She is recognized at the Tribunal as an expert in administrative law and hearing procedure, and has consulted with many corporations and non-profit organizations.
Ms. Luhtanen is a seasoned speaker, training people from different sectors, including business, judiciary, and government. She has written numerous articles that provide education and information on these topics and human rights principles.
Ms. Luhtanen is a sessional instructor at the University of Calgary teaching constitutional and human rights law. Earlier in her career, she had a general practice in wills and estates, privacy, guardianship, employment, and administrative law.
She is also an avid volunteer offering her expertise in organizations supporting the 2SLGBTQIA+ communities. She is a mentor to young lawyers, and has facilitated a group for families of transgender and non-binary individuals.