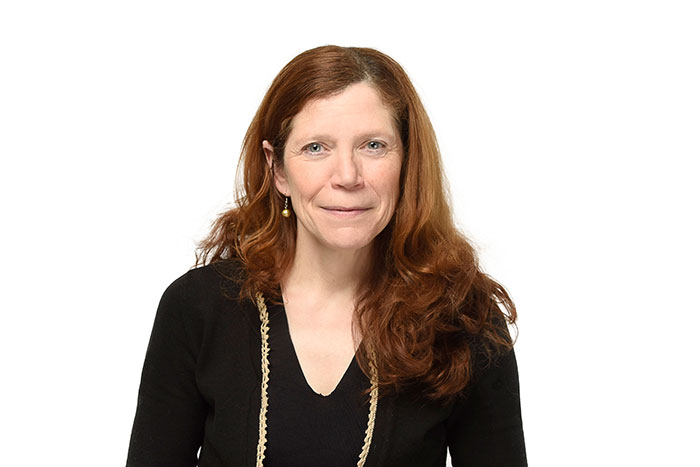 (902) 482-7013
nmartin@wickwireholm.com
Noella Martin (she/her) is a partner in the law firm of Burchell Wickwire Bryson LLP in Halifax, where she oversees the Labour and Employment Law Group and regularly provides advice on all aspects of labour and employment law. Noella has successfully represented her clients in human rights cases, in labour arbitrations, and before all levels of court, including the Supreme Court of Canada. She has also been involved extensively in all aspects of collective bargaining. Additionally, Noella has published on labour and employment matters and speaks frequently at provincial and national conferences.
Noella holds an LL.B. from the Schulich School of Law at Dalhousie University and an M.I.R. from Queen's University. She was called to the Nova Scotia Bar in 1991.