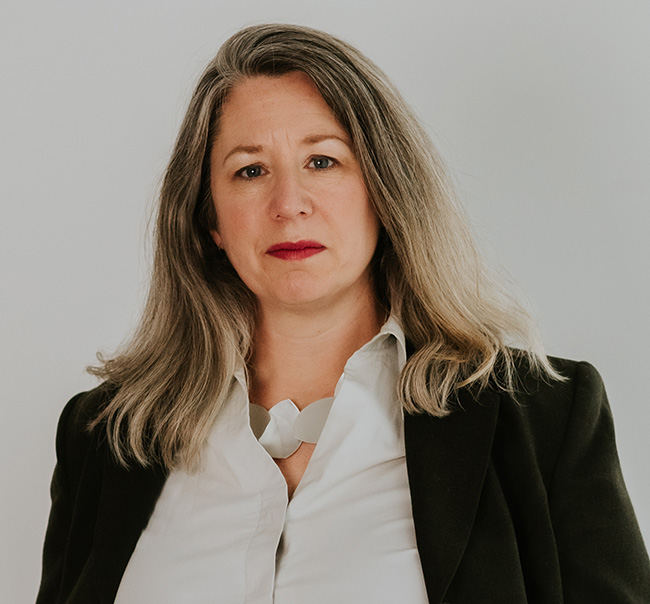 Paulette has been dealing with issues of people, conflict, and wellness for nearly twenty years before the courts, arbitration panels, and administrative tribunals. Mediation and conflict resolution is a natural extension of this practice. 
Paulette developed an interest in seeing beyond legal and litigation issues, to understanding people, communication, and what lies at the heart of conflict. This curiosity lead Paulette to extend her role as a lawyer and litigator to become a trained mediator, and she now practices exclusively as a mediator and neutral.  
Curiosity fuels Paulette's passion for public speaking and she is a frequent presenter and podcast guest. Discussion topics are wide ranging and include cognitive bias, workplace restoration, civil collaborative resolution, mental health among lawyers, and all things related to conflict resolution. 
Paulette is an instructor at NAIT in the JR Shaw School of Business and Corporate and Continuing Education programs. She is also a coach at the University of Alberta School of Business. 
Restoration and recharging are important to Paulette. She is intensely connected to the mountains. Backcountry hiking and camping refuel her and help her bring her best to life's challenges. 
For more information on Paulette, her background, and credentials, go to www.dekelverdr.com .