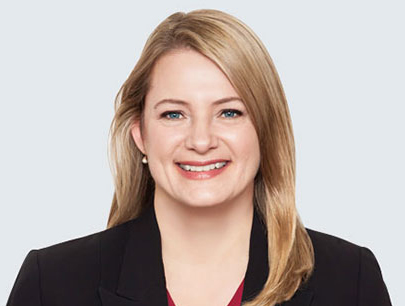 Tel: (902) 334-0436
Email: terskine@mathewsdinsdale.com
Tara Erskine, K.C., is a partner with the Halifax office of Mathews, Dinsdale & Clark LLP, Canada's only coast-to-coast labour and employment law firm. Tara advises leading employers across the country in all areas of labour and employment law in unionized and non-unionized settings including before grievance arbitration boards, labour relations boards, human rights tribunals and various levels of courts.
Tara is a member of the N.S. Barristers' Society, the Law Society of Ontario and the Law Society of Alberta. She is a Chartered Professional in Human Resources (CPHR). Tara holds a B.A. (University of King's College); LL.B. (Schulich School of Law, Dalhousie University); and a LL.M. in Labour Relations and Employment Law (Osgoode Hall Law School). She was a founder and the first director of the Canadian Association of Counsel to Employers (CACE), which is celebrating its 20th anniversary. Tara was appointed King's Counsel in 2016 and has received the following industry recognition: Best Lawyers in Canada (Labour and Employment Law); Canadian Legal Lexpert (Labour Law – Management and Employment Law – Employer); Chambers and Partners Canada (Employment and Labour Law – Atlantic Canada); and Who's Who Legal (Global Leader – Labour and Employment Law and National Leader, Canada – Labour, Employment and Benefits).