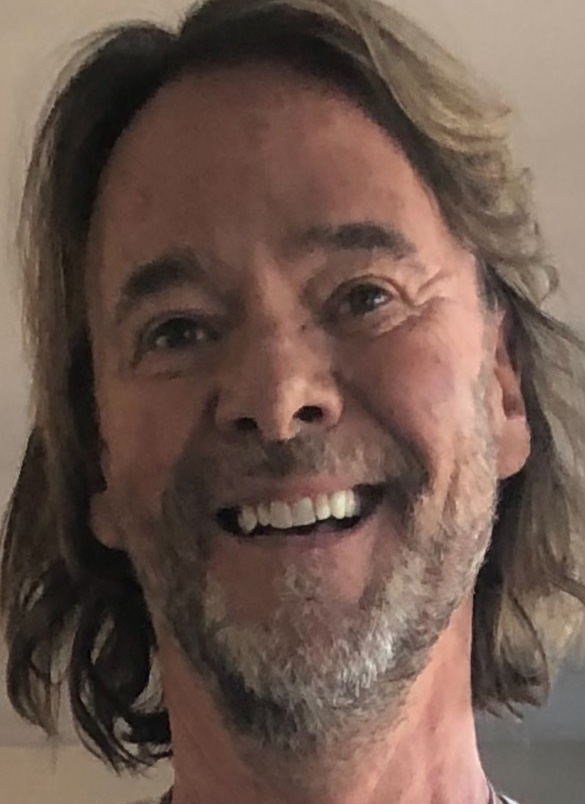 Thomas Hesse is the President of UFCW Local 401, the largest private sector union in Western Canada with over 32,000 members in a broad cross-section of industries. Local 401 has ten offices and approximately 70 staff in Alberta and represents essential frontline workers in the province.
Thomas became a trade unionist as a teenager while he was working jobs in grocery stores and a warehouse. One of his formative experiences as a labour activist was participating in collective bargaining as a young man.
Thomas went on to become the Western Regional Director for the United Food and Commercial Workers Canada and was a member of the Alberta Labour Relations Board for 14 years. Thomas was elected President of UFCW Local 401 in the fall of 2019 after former President Douglas O'Halloran passed away.
Thomas has an honours degree in Economics and Social Psychology, a certificate in Labour Relations and Human Resource Management, and went to law school at the University of Saskatchewan and the University of Alberta before starting his full-time career with the UFCW in 1984. Thomas is a well-known and high-profile national media commentator on labour relations issues and is one of Alberta's most prominent and outspoken labour leaders.