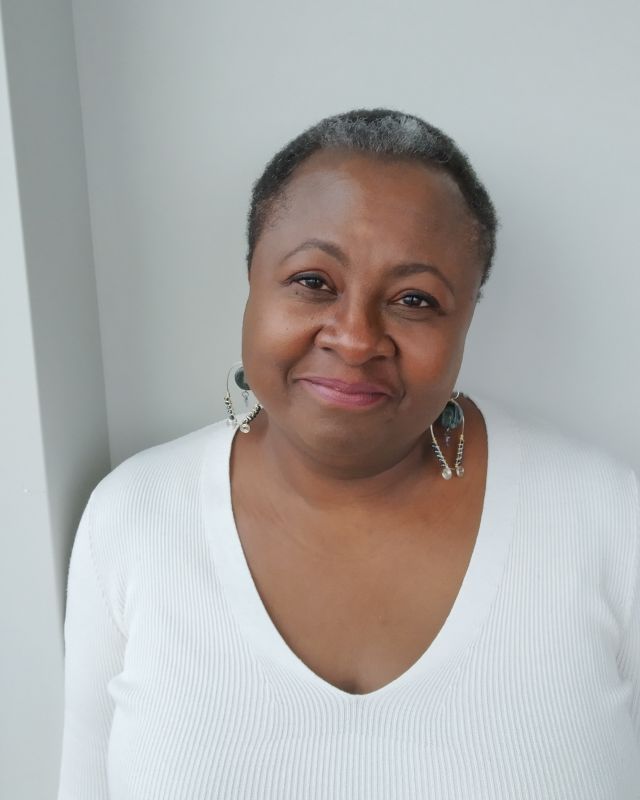 Tel: (905) 739-3999
Email: tpinder@cupe.ca
Tracey Pinder is the current Canadian Union of Public Employees (CUPE) Atlantic Regional Director, which encompasses the Provinces of Nova Scotia and Newfoundland and Labrador During her many years in Ontario with CUPE she held the positions of National Servicing Representative, Provincial Healthcare Coordinator and Assistant Regional Director. She has been involved in union side negotiations for nearly 20 years covering a variety of sectors including hospitals, long-term care, K-12 education, universities, municipalities, and social services.
Prior to becoming a CUPE member for a second time, first as a Solid Waste Operator then Life Skills & Employment Counsellor she was a Construction Labourer member of LIUNA Local 183 and a Department of National Defense Clerk member of PSAC.
Tracey is also a trained facilitator working with both youth and adult learners. An advocate and activist she spent many years working with marginalized and criminalized youth to not be defined by past mistakes. After spending most of her life in Ontario Tracey came to the east coast with her laptop and camera to continue documenting this thing, we call life and is enjoying doing so both on the lake and near the ocean.