Objective and accurate costing can whittle down complex collective bargaining proposals into tangible dollars and cents. In this audio conference, a group of experts and seasoned negotiators will discuss the fundamentals of costing models and evaluate how they can be used to effectively communicate across the bargaining table. Topics to be discussed include:
Data collection: What information can union representatives reasonably request from employers to develop proposals for contract negotiation? What information is the employer obliged to provide? When can refusal to provide the requested information constitute a failure to bargain in good faith? When can the union refuse to accept forecasts prepared by the employer? When can that be considered a failure to bargain in good faith?
Costing wages: How are average wages calculated in a multi-tier wage structure? How do overtime and holiday work-schedules affect average cost per employee per hour? Can employers unilaterally adjust overtime and holiday work-schedules based on business needs? What are the current trends and patterns in wage increases? In a period of low inflation is end-loading preferable to front-loading of wage hikes?
Costing benefits: How should the cost of benefits be determined? How are intangible benefits, like ongoing training, health and wellness programs, child-care facilities, gym, etc., calculated?  In what areas are benefit costs rising? How can the cost of benefits be taken into account when negotiating other terms of the collective agreement, such as wage increases, so that both the employer and union are satisfied?
Total compensation: How is total compensation calculated? How are roll-up costs and other hidden costs factored into the calculation? What is the relevance of this figure? Should negotiations start by agreeing to a total compensation cost that the employer is willing to pay based on revenue and production forecasts?
External factors: What is the impact of the economic slowdown on collective bargaining? How has the current inflation rate influenced yearly wage increases? How should cost of living be incorporated into the concept of "total economic welfare" for workers? How are exchange rates affecting demand for production and revenue forecasts? What is the correlation between settlement patterns in related sectors and current negotiations? Can future settlements be more accurately predicted based upon current settlement trends as opposed to economic indicators?
This audio conference has been approved by the following: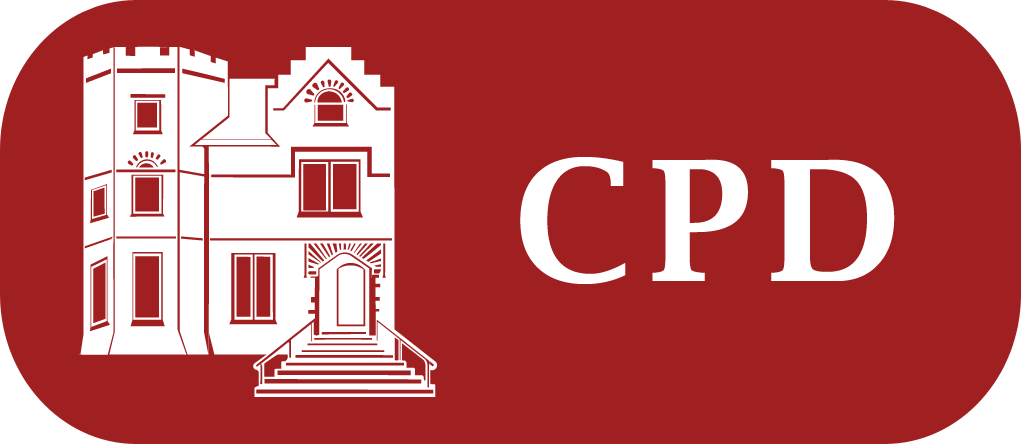 The Law Society of Saskatchewan for 1.5 Continuing Professional Development hours.
The Law Society of New Brunswick for 1.5 Continuing Professional Development hours.
The Law Society of Upper Canada for 1.5 hours (Labour Law) towards the professional development requirement for certification.
The Law Society of British Columbia for 1.5 Continuing Professional Development hours.