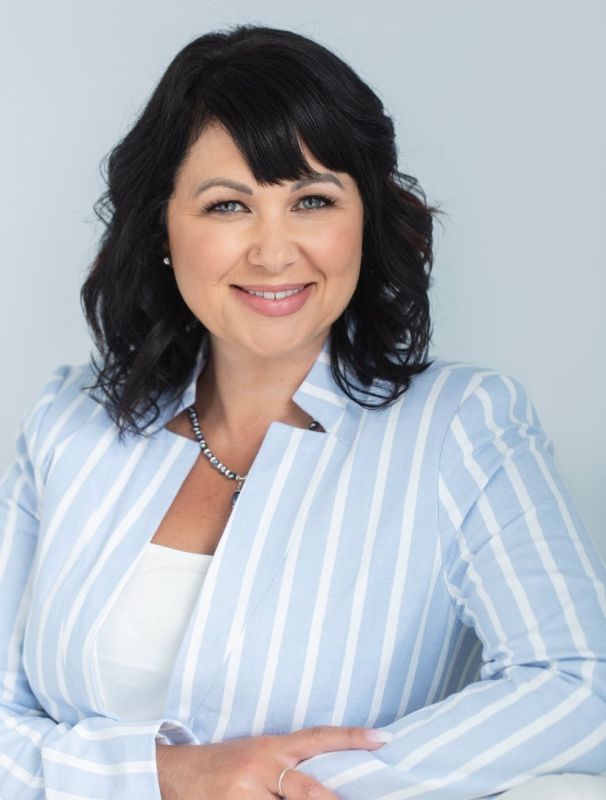 Email: lkutcher@staff.nstu.ca
Trisha was a partner with a large Atlantic Canada law firm and specialized in the areas of Labour & Employment, Organizational Governance and Self Regulating Professional Associations. As a result she has an extensive background in all areas of employment and administrative law, ADR, corporate governance, parliamentary processes, professional discipline and the rights and obligations of self-regulating professional associations and not-for-profit organizations.
Trisha attended the University of New Brunswick where she obtained her BA with Honours in 2003 and her LLB in 2004. She was called to the Bar in New Brunswick in 2005. In addition to various certifications, she holds the Qualified Mediator designation granted by the ADR Institute of Canada.
In 2016, Trisha co-founded Resonance Inc., a legal and human resources consultancy company that provides a full suite of workplace services, from corporate governance, strategic and organizational planning, legal and human resource support, workplace training, intervention services including mediation, investigation, organizational assessment, and arbitration across a broad range of sectors including healthcare, education, tourism, and public safety.
Trisha also currently serves as a vice-chair on the New Brunswick Workers Compensation Appeals Tribunal and is a board member of Envision Saint John: The Regional Growth Agency. Trisha is also a board member of the Insurance Management Committee for the Law Society of New Brunswick.