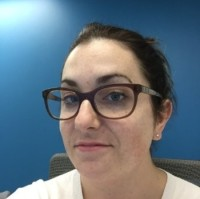 Organization Development Advisor
Mental Health Commission of Canada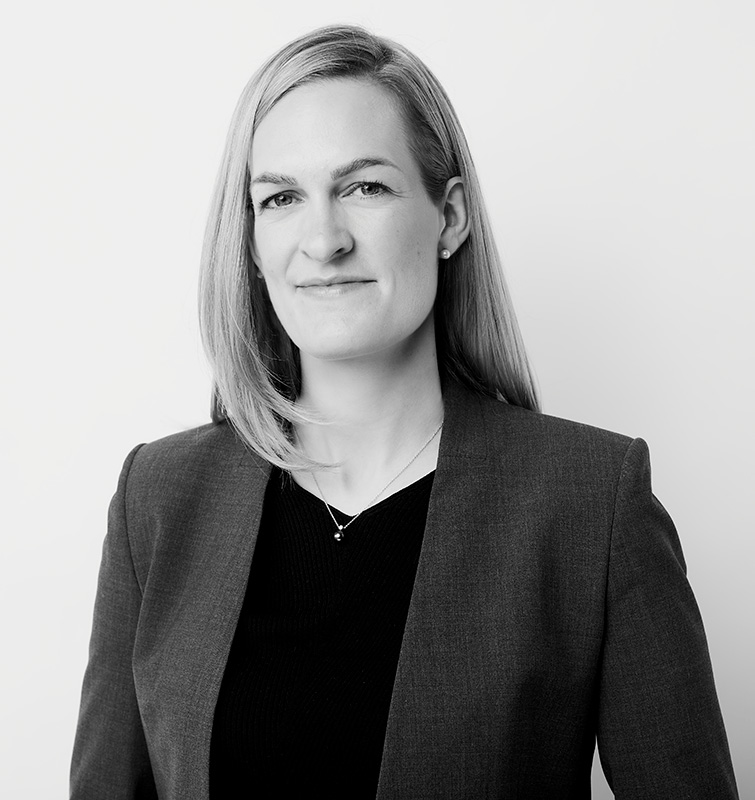 Union Counsel
Kastner Lam LLP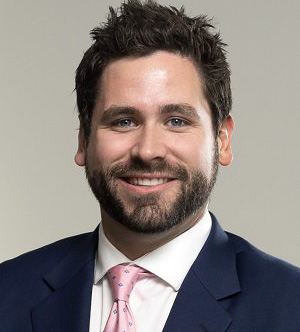 Employer Counsel
Filion Wakely Thorup Angeletti LLP
Obtaining information to accommodate an employee's mental health disabilities can pose challenges for employers and unions. In this webinar, experts will examine recent caselaw relating to documenting and accommodating mental health disabilities, addressing questions such as:
Is a medical diagnosis of a mental health disability required for an employee to fall within the protection of human rights legislation? Can an employer require "objective evidence" of a mental illness beyond self-reported symptoms?
What information can an employer request in accommodating an employee's mental health disability, granting a leave of absence, or facilitating return to work? How should an employer respond to cursory medical notes (such as: "Off work due to stress")?
Is it reasonable for employers to be skeptical about diagnoses from an employee's family physician, as opposed to a mental health practitioner? When will an employer be justified in seeking a specialist's report or an independent medical examination? What approach should employers and unions adopt where there may be a lengthy waiting period before an employee can see a specialist or where there is no specialist available?
How can employers and unions effectively and respectfully request information from employees with mental health conditions? In requesting a specialist's report or independent medical examination, must the impact of further assessment on the employee's mental health be considered?
Where an employee with a disclosed mental health disability remains in the workplace, is an employer entitled to request ongoing information regarding that employee's mental health? Will further inquiries regarding mental health be considered discriminatory?
How should employers and unions respond where an employee fails or refuses to provide requested information? How may a mental health disability impact an employee's ability to respond to these inquiries? Has increasing societal awareness of mental health matters resulted in an increased willingness on the part of employees to volunteer mental health information?
How should the employer and union communicate with an employee on sick leave related to a mental health disability, especially where the employee has claimed that ongoing communication may exacerbate his or her condition?
Once received, who should have access to an employee's mental health information within an employer's organization or within a union? To what degree are employers and unions entitled to share information with each other, or with employers? If co-workers raise questions or concerns about an accommodated employee, how can employers and/or unions address these without violating the employee's privacy?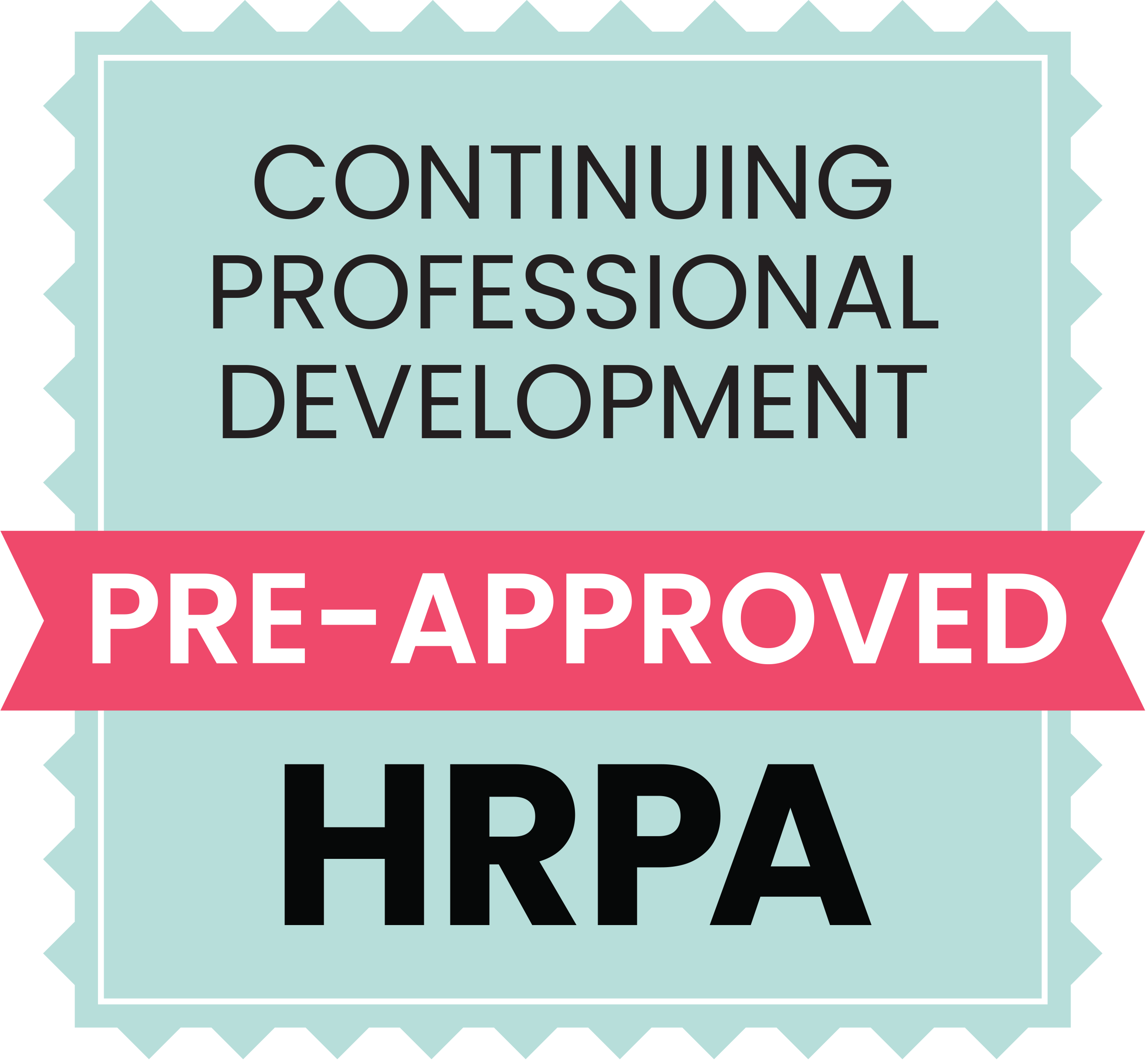 This program has been approved for 
1.5 Continuing Professional Development hours
 under Category A of the Continuing Professional Development (CPD) Log of the 
Human Resource Professionals Association (HRPA)
.
---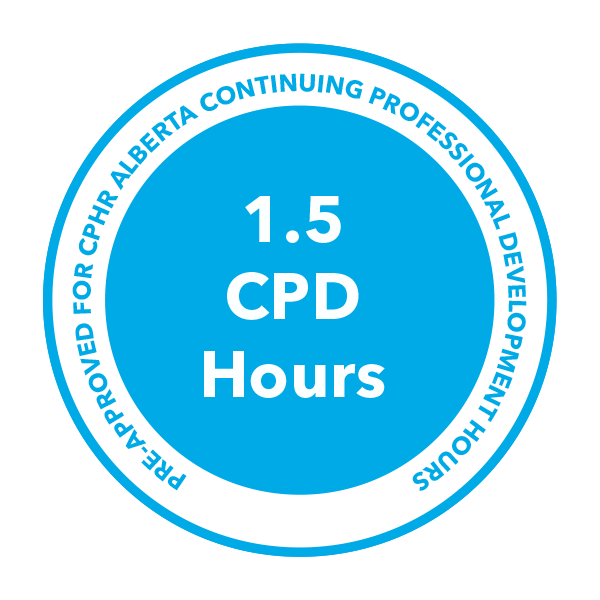 This program has been approved by 
CPHR Alberta
 for 
1.5 Continuing Professional Development hours.
---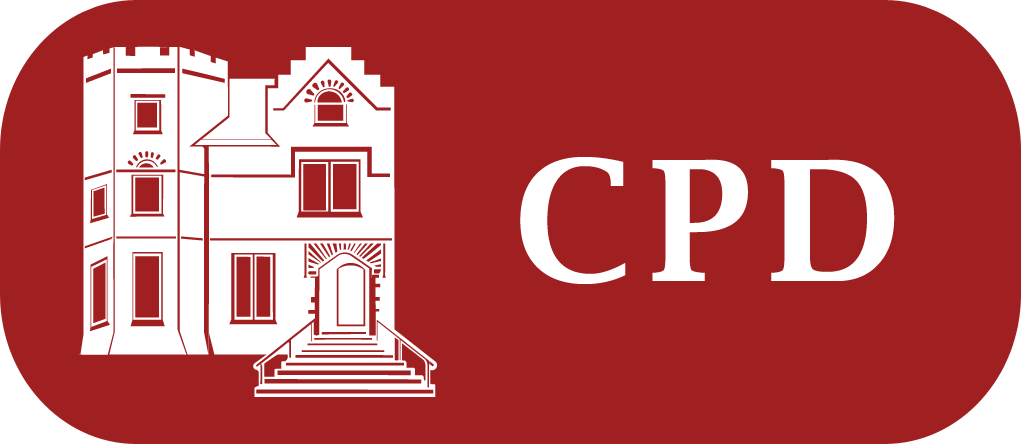 This program has been approved by the Law Society of British Columbia for 1.5 Continuing Professional Development hours.
MATERIALS
Valuable, up-to-date materials and case summaries will be available for downloading from our website. Each webinar is accompanied by a PDF of concise summaries of the cases discussed.
REGISTRATION FEE
Live webinar, video, and MP3 bundle – $440
Live webinar – $275
Video and MP3 – $275
(Registrations must be paid in advance of the webinar)
Please contact us by email, or by phone at (416) 977-6618, for discount pricing for additional participants and group orders.
REGISTRATION INFORMATION
Webinar video and MP3 files are available for $275. Those who have purchased the live webinar may purchase the corresponding downloadable video and MP3 file for the discounted price of $165.
The video recording, MP3 file, and materials are available for download and viewing one business day after the live webinar. After purchasing, you will receive an e-mail with instructions on how to access and download the video recording, MP3 file, and materials by visiting My Account and selecting Order History. For purchases for upcoming webinars, once the video recording and MP3 file and materials are available, registrants will receive an update e-mail informing them that the links are now ready.