Job-related stress and anxiety are having a profound impact on Canadian workplaces – contributing to sickness, disability, and loss of productivity. But deciphering the employer, employee, and union's rights and obligations in relation to a worker's stress is not a simple matter. Is stress a symptom of a disability or a disability itself and does it matter? How can an employer distinguish between an employee who is simply unable to handle the normal "stress" of the job versus an employee suffering from a stress disorder in need of accommodation? In this audio conference, Lancaster's panel of experts will address these and the following issues:
Prevention and Early Recognition: Does an at-risk employee have a duty to make use of assistance offered by an employer, such as counselling services? How much information does an employer need before a duty is triggered to inquire into whether the employee is suffering from a stress- or anxiety-related disability? How does the federal government's new "workforce wellness" program attempt to address workplace stress and are there elements of this program that can be useful in private sector workplaces?
Sick Leave: What kind of information does an employer need to decide whether a stress-related leave claim is legitimate? Are employees required to provide medical certificates or doctors' notes? Is the employer entitled to detailed information regarding a specific diagnosis, symptoms and treatment plan? Do sick leave credits, seniority, and benefits accrue while an employee is away on stress leave?
Medical Evaluations: Can an employer challenge a stress leave recommendation provided by an employee's family doctor? Is an employer entitled to have an employee examined by a physician of its choosing? If an independent medical opinion is received, will the failure of an employer to follow specific recommendations – for example, to transfer an employee – constitute a failure to fulfill the duty to accommodate?
Stress as a Disability under Human Rights Law: Does the law recognize a disability arising from the stress of the job itself? What if the stress is caused by a work-related task that interferes with a personal belief? Can workplace stress resulting from a problematic relationship with a supervisor or from increased managerial scrutiny due to work performance problems constitute a disability under human rights legislation?
Undue Hardship: When is an employer justified in terminating an employee on stress leave?
This audio conference has been approved by the following: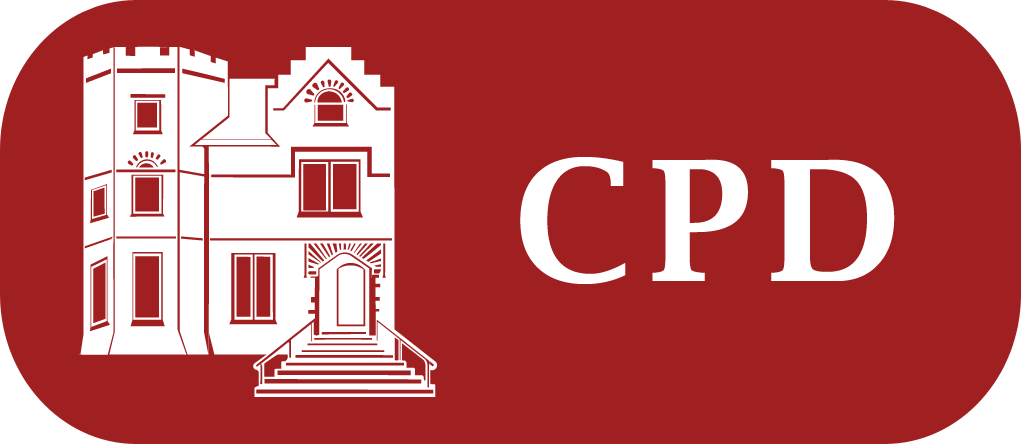 The Law Society of Saskatchewan for 1.5 Continuing Professional Development hours.
The Law Society of New Brunswick for 1.5 Continuing Professional Development hours.
The Law Society of Upper Canada for 1.5 Continuing Professional Development hours.
The Law Society of British Columbia for 1.5 Continuing Professional Development hours.