Interviews in the workplace raise a host of legal issues, for the prospective and former employer, the employee, and the union. What questions can't an employer ask in a pre-employment interview because of human rights legislation? Given evolving privacy laws do employers need consent to check a potential employee's references? What considerations should govern an employer's approach to communicating with an employee who has attendance problems? What are a unionized employee's rights during an interview process? What questions should employers ask during exit interviews? An expert panel will explore the issues raised by workplace interviews and will answer these and the following questions:
Pre-employment Interviews: What types of questions in pre-employment interviews will violate human rights legislation? When may employers ask about an applicant's criminal record? Must applicants disclose a need for accommodation during a pre-employment interview? Can employers ask whether the applicant is willing to work on Saturdays and Sundays? Do prospective employees have an obligation to disclose that they were fired by their last employer and the circumstances of their dismissal? Must a prospective employer obtain consent from a potential employee before conducting reference and background checks? Once reference information has been collected, how should it be dealt with in order to ensure compliance with privacy legislation? In unionized workplaces, is the union entitled to information about job applicants? Can employers be held liable for the actions of a hired background checker?
Disciplinary Interviews: When are meetings considered to be disciplinary? Do employees have a "right to silence" during disciplinary interviews? Should an employer use a disciplinary interview to explore whether the employee has a disability that requires accommodation? What are the consequences of denying an employee union representation at a disciplinary meeting?
Attendance-Management Interviews: How should employers approach employees who are failing to meet attendance standards? What are the employer's obligations under human rights legislation when communicating its concerns? What inquiries are essential in attendance management interviews? What medical information may an employer legally request from employees with attendance problems? What is the scope of representation the union may provide at attendance management interviews?
Exit Interviews: When should exit interviews be conducted? Should employers interview employees who have been fired? Can exit interviews assist in ascertaining whether the workplace fails to comply with legal requirements respecting discrimination, bullying, harassment, etc.? What questions are essential in an exit interview?
This audio conference has been approved by the following: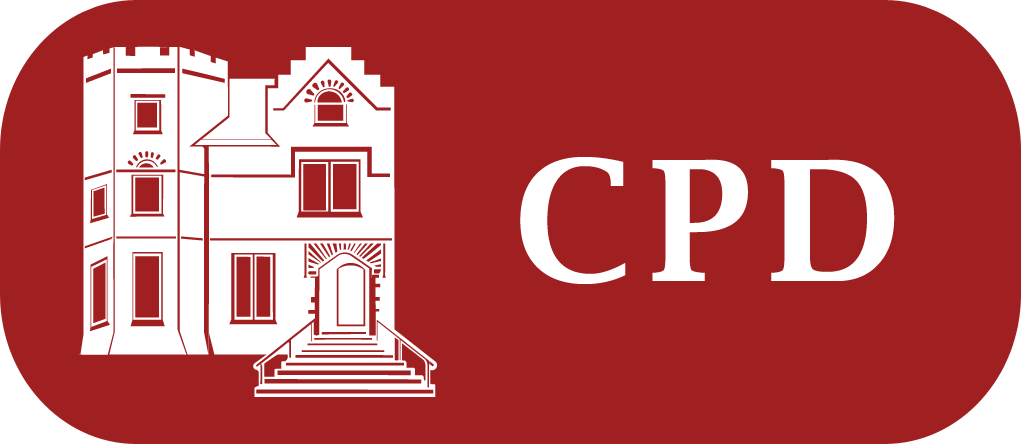 The Law Society of British Columbia for 1.5 Continuing Professional Development hours.
The Law Society of New Brunswick for 1.5 Continuing Professional Development hours.
The Law Society of Saskatchewan for 1.5 Continuing Professional Development hours.
This 1.5 hour program can be applied towards 9 of the 12 hours of annual Continuing Professional Development required by the Law Society of Upper Canada. Please note that these CPD hours are not accredited for the New Member Requirement.