Employee references and background checks raise a host of legal issues, for the prospective and former employer, the employee, and the union. What rights, for example, does an employee have to see a letter of reference and to have it corrected? Given evolving privacy laws and the threat of lawsuits for defamation, how can employers protect themselves when providing references? What considerations should an employer take into account when deciding whether to give a reference or to conduct a background check? An expert panel will explore the issues of employee references and background checks and will answer these and the following questions:
What potential liability does an employer face as a result of providing a reference that an employee claims is defamatory? What measures can an employer take to minimize this potential liability? Can a "no reference" policy provide protection against liability?
Can an employer avoid liability by simply responding to the question: "Would you hire this employee again"?
Does an employee have the right to sue an employer who fails to provide a reference or who fails to provide a positive reference?
In light of privacy legislation, must a former employer obtain consent from a former employee before giving a reference on that individual's behalf? Can a referee protect his or her identity from being disclosed to the former employee?
What is the scope of allowable information a former employer may reveal? Can the results of drug testing, if part of the individual's work history and performance, be communicated? Do prospective employees have an obligation to disclose that they were fired by their last employer and the circumstances of their dismissal?
How can prospective employers protect themselves from violating human rights legislation when conducting background checks? What questions may a prospective employer ask? Which are prohibited? Can employers be held liable for the actions of a hired background checker?
If the employee must begin work before reference checks or background checks are completed, can an employer protect itself in the event the results are unsatisfactory?
Must a prospective employer obtain consent from a potential employee before conducting reference checks? Once reference information has been collected, how should it be dealt with in order to ensure compliance with privacy legislation?
Can an employer be held liable to injured third parties for "negligent hiring" if she or he hires an employee without conducting adequate reference checks? Can a former employer be held liable, based on "negligent referencing," for the injurious acts of a former employee?
This audio conference has been approved by the following: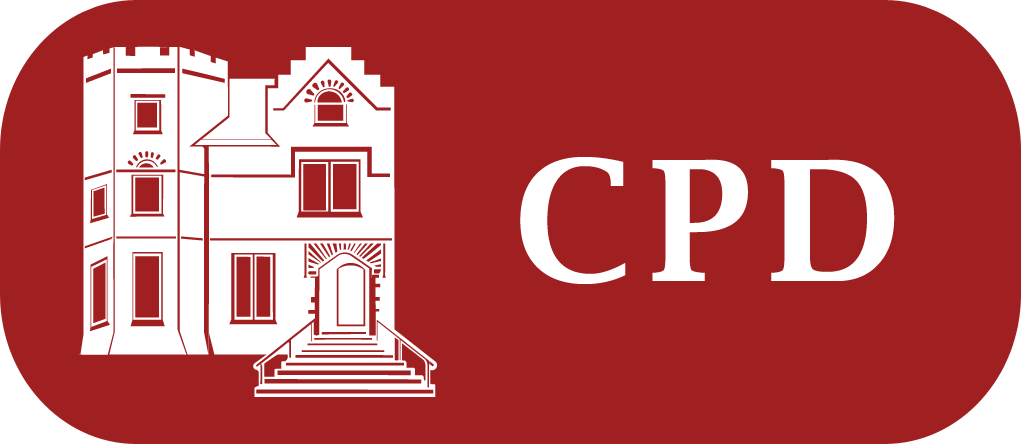 The Law Society of Saskatchewan for 1.5 Continuing Professional Development hours.
The Law Society of New Brunswick for 1.5 Continuing Professional Development hours.
The Law Society of Upper Canada for 1.5 hours (Labour Law) towards the professional development requirement for certification.
The Law Society of British Columbia for 1.5 Continuing Professional Development hours.