In this audio session, a panel of experts will explore issues commonly encountered in efforts to accommodate disabled employees and will examine how these issues may be resolved to the mutual satisfaction of employers, unions and employees. Such issues include:
Identifying the key elements of a sound accommodation policy: What essential factors should be taken into account in developing accommodation measures (e.g. nature of disability, job restrictions, availability of alternative work, feasibility of reorganizing the workplace, etc.)?
Undue hardship – Ascertaining the limits of accommodation: What criteria should be considered in delineating the extent to which accommodation efforts must be made (e.g. impact on health and safety, productivity, seniority provisions, etc.)? Where criteria are spelled out in statute(s); can other criteria be taken into account?
Determining the roles and responsibilities of managers, workers, and the union: Is it up to the manager to assess an employee's ability to work? Is it incumbent on an employee to advise management of any limitations affecting job performance? How should the employee participate in the search for acceptable accommodation? How can the union assist in finding an accommodation that works for all concerned? What are the consequences of a failure to participate or cooperate?
Addressing safety concerns: How can the duty to accommodate be reconciled with concern for the safety of both the disabled employee and other workers? What if an employee volunteers to assume responsibility for any safety hazards that arise because of his/her disabilities? What measures can parties legally take to reduce the effect of drug and alcohol addiction on workplace safety?
Perception of disability: Can an employer action, such as discharge, be discriminatory if the employer has no indication that the employee is living with a disability? Will arbitrators and human rights tribunals consider information to which an employer did not have access when it made an allegedly discriminatory decision? When an employer disciplines an employee for drug or alcohol use, is it legally relevant whether the employer perceives the employee to be an addict or a casual user?
Managing confidential medical information: What information is the employer entitled to from the employee? What inquiries go beyond the bounds of privacy? Can an employer insist on direct communication with an employee's physician or require the employee to undergo an independent medical exam?
This audio conference has been approved by the following: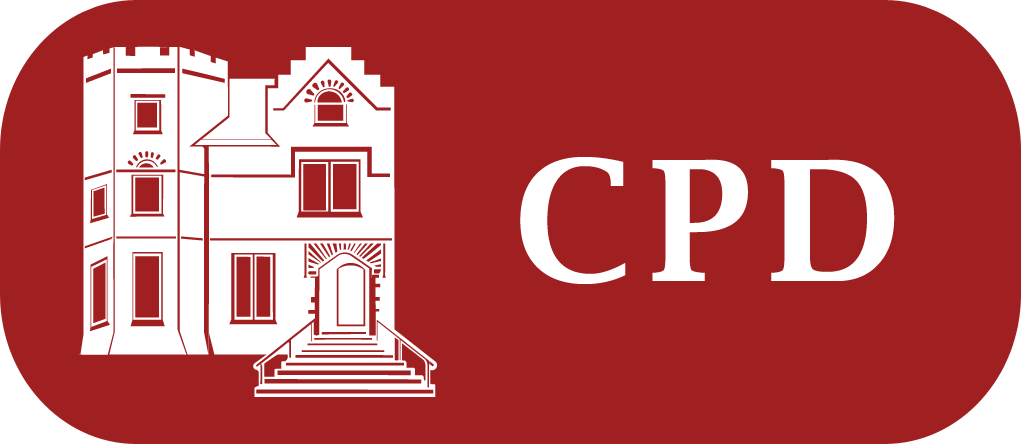 The Law Society of British Columbia for 1.5 Continuing Professional Development hours.
The Law Society of New Brunswick for 1.5 Continuing Professional Development hours.
The Law Society of Saskatchewan for 1.5 Continuing Professional Development hours.
This 1.5 hour program can be applied towards 9 of the 12 hours of annual Continuing Professional Development required by the Law Society of Upper Canada. Please note that these CPD hours are not accredited for the New Member Requirement.