Access to employees' medical and health-related information is often necessary for employers to discharge their obligations to accommodate disabled workers and to provide a safe workplace. How much information are employers entitled to and under what circumstances can employees object to releasing private health information? How do employees' privacy rights impact on an employer's right to access such information? In this audio conference, a team of expert practitioners will provide you with a roadmap of do's and don'ts when accessing health and medical information. Topics to be discussed include:
Entitlement to Medical Information: When is management entitled to access an employee's medical records? Is a worker obligated to disclose his or her treatment or prognosis information? When can an employer require that an employee undergo a medical or psychological examination? When can employers seek information directly from an employee's doctor or from the workers' compensation board? Can an employer disclose an employee's health information to an independent medical examiner (IME) or others without the employee's explicit consent?
Duty to Disclose: What medical information is considered "reasonably necessary" to determine appropriate accommodation options and effectively administer employee benefits? Is this different if the employee is seeking sick leave, short-term disability, or long-term disability? Under what circumstances can an employee be required to provide proof of illness? Fitness to return to work? Evidence of functional disabilities and restrictions? Details as to diagnosis, prognosis and treatment? What are the potential consequences of an employee's refusal to disclose personal health information?
Adequacy of Information: What actions may an employer take when it is of the view that a medical certificate is inadequate? When can a second opinion or IME be requested? What are factors to consider and potential pitfalls to avoid when selecting an IME? What are the employer's duties, both in the context of assessing accommodation and return to work, in ensuring the medical information they have is adequate and up to date?
Assessing Accommodation: What information is necessary to assess accommodation options and benefit entitlements? What are the employee's obligations to assist in the development of accommodation options?
Drug and Alcohol Testing: What is a "safety-sensitive position"? Is random alcohol testing permissible for employees in safety-sensitive positions? What about random drug testing? Pre-employment drug and alcohol testing? When can employees be required to disclose present or past drug or alcohol dependency or abuse? Is testing in the context of rehabilitation and return to work permissible where the worker has been off work due to drug or alcohol dependency?
Grievance and Arbitration: What medical information can the employer access during the grievance/arbitration process? In what circumstances have arbitrators and the courts awarded employees damages for health-related privacy violations? Can arbitrators order grievors to undergo medical examinations? Can restrictions on disclosure be imposed by arbitrators?
Legislation and Policy: What do federal and provincial privacy laws say about access to medical information? Can the employer require that a worker returning from an illness provide consent for the employer's physician to speak with the employee's doctor?
This audio conference has been approved by the following: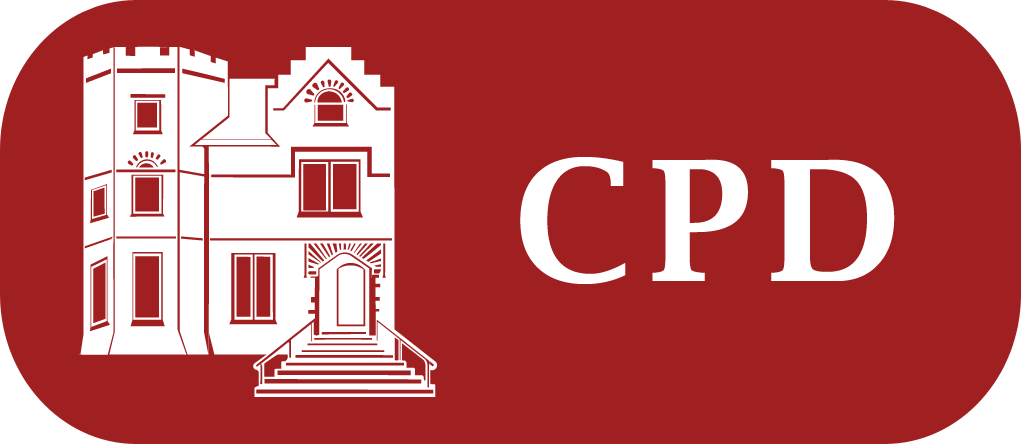 The Law Society of Saskatchewan for 1.5 Continuing Professional Development hours.
The Law Society of New Brunswick for 1.5 Continuing Professional Development hours.
The Law Society of Upper Canada for 1.5 Continuing Professional Development hours.
The Law Society of British Columbia for 1.5 Continuing Professional Development hours.