Employees want to know that they will have access to medical care not covered by government insurance, and they want the security of knowing they will have income if they become disabled. Employers are increasingly looking to contain the costs of health care and other insured benefit plans. Balancing these employee and employer interests can be complex, not only economically, but also legally. Join Lancaster's panel of experts, who will address the following issues:
Changes to insured benefit plans: What changes to benefit plans require consultation with the union? Can employers switch insurance carriers without the union's consent? What collective agreement language can be negotiated to protect the interests of both employers and employees in relation to a change in plans or carriers? What obligation, if any, does an employer have to provide coverage for new drugs? To what extent can an employer or insurer add eligibility restrictions or other provisions that do not directly contradict the benefit provisions in the collective agreement? What options are available to unions and employers to improve benefits while reducing costs?
Insured benefit plans and human rights and other workplace legislation: Are certain eligibility restrictions contrary to an employer's obligations under human rights legislation? If an insured benefit plan is discriminatory because of eligibility restrictions or other limiting provisions, who is liable to pay benefits to which the employee is entitled: the employer or the insurance company? What rules regarding coordination or combination of benefits discriminate on the basis of family or martial status? Is the limitation or termination of benefits at age 65 discriminatory? Must an employer continue to pay benefit insurance premiums for employees who are absent from work for extended periods? When can an employee on insured disability leave be dismissed? Must an employer contribute to CPP for employees on LTD? Can employees recover as wages amounts normally paid to insurance companies on behalf of employees if the employer goes bankrupt?
Health Spending Accounts: What are the pros and cons of health spending accounts compared to specified insurance coverage from the employees' point of view? From management's point of view? What are the Canada Revenue Agency's requirements for establishing a health spending account? Can the amount in a health spending account be carried forward into the next year? What are the various arrangements employers and employees make with respect to health spending accounts (e.g. combining a health spending account with some insured benefit coverage, offering only health spending accounts, etc.)? What are the comparative advantages and disadvantages of these arrangements? What collective agreement language has been negotiated to ensure that employees moving from insurance benefits to health spending accounts are not disadvantaged?
Arbitration of Benefit Claims: What is the most appropriate form of dispute resolution when the contentious issue is a claim for insured benefits? Is the denial of insured benefits amenable to arbitration proceedings against the employer? When an insurer refuses to cover a claim, can the employer be held responsible? What forum has jurisdiction to adjudicate a dispute about post-retirement health plan benefits? Can the union represent retirees in advancing benefit claims?
This audio conference has been approved by the following: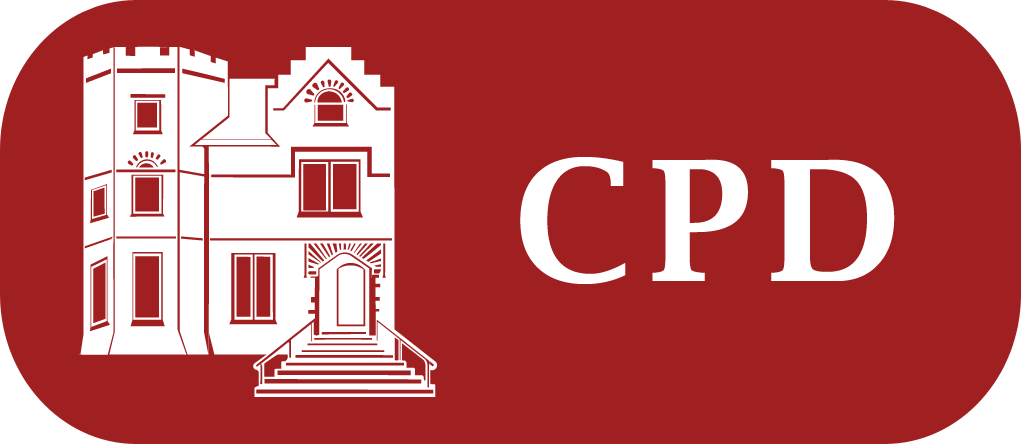 The Law Society of British Columbia for 1.5 Continuing Professional Development hours.
The Law Society of New Brunswick for 1.5 Continuing Professional Development hours.
The Law Society of Saskatchewan for 1.5 Continuing Professional Development hours.
This 1.5 hour program can be applied towards 9 of the 12 hours of annual Continuing Professional Development required by the Law Society of Upper Canada. Please note that these CPD hours are not accredited for the New Member Requirement.