How far must an employer go in accommodating the preferred alternative work schedules of pregnant employees? Can parental leave be split into multiple absences from work, or must it be taken as one continuous period of leave? Is an employer required to continue to contribute to an employee's benefit plan while he or she is on pregnancy or parental leave? Join Lancaster's panel of experts who will discuss the evolving law in relation to pregnancy and parental leave, as well as the following issues:
Accommodation and Performance: If an employer is unable to find reasonable accommodation for a pregnant employee, is the employee entitled to paid leave? Can an employer discipline an employee for poor performance that may be due, in part, to her pregnancy? What evidence will an employee need in order to demonstrate that a change in her terms and conditions of employment were discriminatory on the basis of pregnancy?Employment Standards: How much pregnancy and parental leave are employees entitled to take in the various jurisdictions across Canada? How do employment standards regulations intersect with leave provisions in a collective agreement?
Benefits and Leave: To what extent is an employee entitled to continued enjoyment of benefits and participation in benefits programs during maternity, pregnancy or parental leave? Does an employee continue to accrue seniority during this time? Can sick leave be used during or immediately following birth? Can a benefit plan that provides for parental leave make distinctions in entitlement between adoptive and biological parents? Is it discriminatory for an employer to fail to consider an employee for promotion opportunities that arise while the employee is on parental leave?
Termination: Is it permissible under human rights legislation for an employer to terminate the employment of an employee on parental leave? Upon return from parental leave? If a unionized employee is told while on parental leave that his or her position is being terminated, will the period of time left in the employee's parental leave count towards the reasonable notice period? Can an employer terminate the employment of a fixed-term contract employee prior to the end of his or her maternity/parental leave if the contract has expired?
This audio conference has been approved by the following: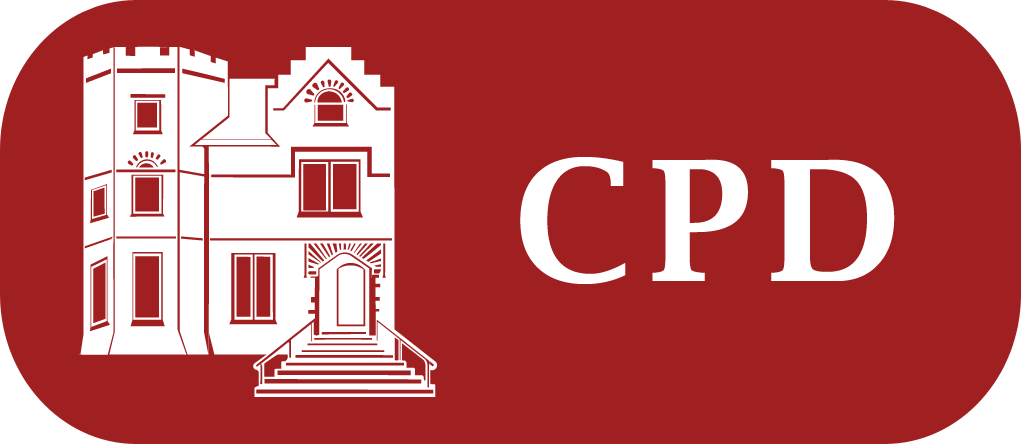 The Law Society of British Columbia for 1.5 Continuing Professional Development hours.
The Law Society of New Brunswick for 1.5 Continuing Professional Development hours.
The Law Society of Saskatchewan for 1.5 Continuing Professional Development hours.
This 1.5 hour program can be applied towards 9 of the 12 hours of annual Continuing Professional Development required by the Law Society of Upper Canada. Please note that these CPD hours are not accredited for the New Member Requirement.