Decisions touching on issues of workplace privacy are released every week, but familiarity with the landmark decisions will provide you with the foundation you need to master this area of law. In this session, Lancaster's panel of experts will provide an in-depth analysis of the top ten cases on workplace privacy, and will arm you with the tools you need to use them to your best advantage. The cases to be discussed include:
Off-Site Surveillance: Can employers engage in covert off-site video surveillance of employees? Are employees protected by a common law or statutory right to privacy? Does the collective agreement contain implicit privacy protections? Teamsters, Local 419 v. Securicor Cash Services; Labourers' International Union of North America, Local 625 v. Prestressed Systems and Doman Forest Products Ltd. v. International Woodworkers, Local 1-357

On-Site Surveillance: In what circumstances can employers institute overt video surveillance in the workplace? Does it make a difference if the surveillance is related to security? To detection of misconduct? To monitoring of productivity? What limitations have arbitrators attached to on-site surveillance where it has been permitted? Can employers implement biometric technologies in the workplace, for example, voiceprint, hand scanning, and retinal inspection? Lenworth Metal Products Ltd. v. United Steelworkers of America, Local 3950; United Steelworkers of America, Local 8580 v. IKO Industries Ltd. and United Food and Commercial Workers Union, Local 401 v. Canada Safeway Ltd.

Personal Searches: When can employers search the personal effects of an employee? Can employers discipline employees for refusing to submit to a search? Lornex Mining Corp. Ltd. v. United Steelworkers of America, Local 7619

Medical Examinations: When can an employer require that an employee undergo a medical examination? And by whom? Is it justifiable for the purpose of validating the explanation for an absence from work? Monarch Fine Foods Co. Ltd. v. Milk & Bread Drivers, Dairy Employees, Caterers & Allied Employees, Local 647 and Canada (Attorney General) v. Grover

Medical Information: When an employee is on sick leave or disability leave, is an employer entitled to medical information about the employee's condition? Can the employer require the disclosure of medical information as a condition of entitlement to sick leave benefits? What level of detail can be demanded? West Coast Energy Inc. (c.o.b. Duke Energy Gas Transmission) v. Communications, Energy and Paperworkers' Union of Canada, Local 449 and Hamilton Health Sciences v. O.N.A.

Off-Duty Conduct: When can an employer discipline an employee for off-duty conduct? When will the conduct of an employee be found to have a detrimental impact on the employer's business? Millhaven Fibres Ltd. v. Oil, Chemical & Atomic Workers International Union, Local 9-670

Criminal Record Checks: Can an employer require its employees to consent to the disclosure of their criminal records? Does it matter if the criminal records are checked only once, or on a repeated, periodic basis? Public Service Alliance of Canada, Local 0004 v. Greater Toronto Airport Authority and Ottawa Professional Firefighters Association v. City of Ottawa

Drug and Alcohol Testing and Privacy Law: Does mandatory and random drug and alcohol testing violate the privacy rights of employees? If so, in what circumstances is the breach justifiable? Is a pattern of drug or alcohol use in the industry relevant? What difference does it make if an industry or position is safety-sensitive?  What if the risk is to the employee only and he or she waives any claims? What is the difference between a risk-based and a rights-based approach to these issues, and is the difference one that is region- or arbitrator-based? Is an employee's after-hours use of drugs any business of the employer's? Canadian National Railway v. National Automobile, Aerospace, Transportation and General Workers Union of Canada and United Transportation Union v. Canada Pacific Ltd.

Drug and Alcohol Testing and Discrimination Law: Does mandatory drug and alcohol testing constitute disability-based discrimination in violation of human rights legislation? What about in the pre-employment phase?  Does a company's "zero tolerance" policy in response to positive drug tests violate the duty to accommodate disability?  Can employers require the disclosure of past or present substance abuse problems? Does the law distinguish between drug testing and alcohol testing, and if so, how? Can employers penalize casual use without having to satisfy the duty to accommodate? Entrop v. Imperial Oil Ltd.; Communications, Energy and Paperworkers' Union of Canada, Local 143 v. Goodyear Canada Inc., and Alberta (Human Rights and Citizenship Commission) v. Kellogg Brown & Root (Canada) Co.

Personal Appearance and Dress Codes: What criteria do arbitrators apply to determine whether workplace policies governing personal appearance and dress codes are reasonable or unreasonable? How does the law distinguish between rules regarding personal appearance and rules regarding dress? What type of evidence is required to substantiate a claim that the employee's personal appearance jeopardizes the employer's business interests? Scarborough (Borough) v. International Association of Fire Fighters, Local 626; Dominion Stores Ltd. v. United Steelworkers of America, and United Parcel Service Canada v. Employés du transport local et industries diverses, local 931
This audio conference has been approved by the following: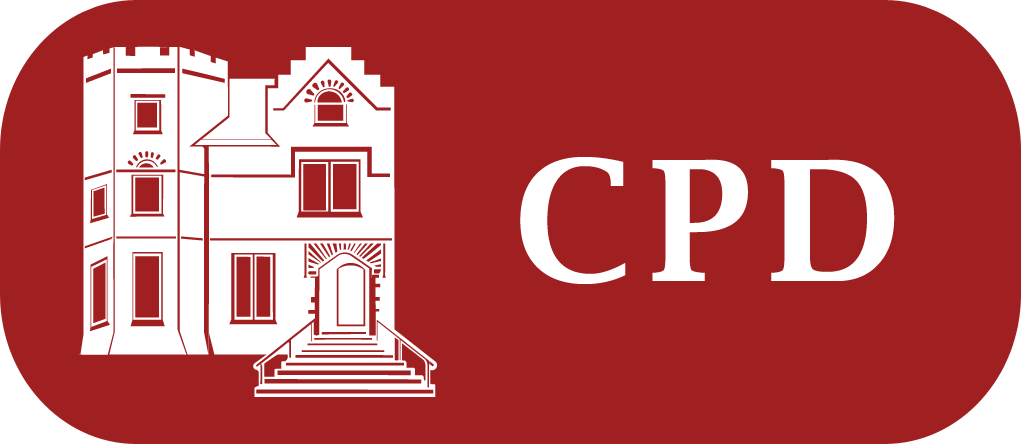 The Law Society of Saskatchewan for 1.5 Continuing Professional Development hours.
The Law Society of New Brunswick for 1.5 Continuing Professional Development hours.
The Law Society of Upper Canada for 1.5 hours (Labour Law) towards the professional development requirement for certification.
The Law Society of British Columbia for 1.5 Continuing Professional Development hours.