New decisions come down every day, but there are seminal cases which every day shape the law of labour arbitration. Our panel of expert workshop leaders will take you through the Top 10 Court Cases on Arbitration, explaining key concepts and examining how these foundational decisions have influenced the approach taken by arbitrators, and how they continue to affect the development of the caselaw today. Take this opportunity to gain a better understanding of what these cases say, how they are applied by arbitrators, and where they should be invoked for maximum effect. Cases and topics to be discussed will include:
Parry Sound v. OPSEU: What is the scope of an arbitrator's authority to interpret and apply employment-related statutes? When will the substantive rights and obligations in human rights and other employment-related legislation be considered to be an implied term of the collective agreement, a 'floor beneath which an employer and a union cannot contract'?
Weber v. Ontario Hydro: What matters do arbitrators, and not the courts, have exclusive jurisdiction to decide? How do the courts/arbitrators decide what matters fall within the ambit of the collective agreement, and therefore within the exclusive jurisdiction of arbitrators to decide?
Quebec (Commission des droits de la personne et des droits de la jeunesse) v. Quebec (Attorney General) (Morin): What is the approach of tribunals and the courts in cases where an arbitration board has overlapping jurisdiction with a human rights tribunal? What test applies in determining in which forum the dispute should be heard?
Polymer Corp Ltd. v. Oil, Chemical & Atomic Workers: What is the nature and scope of an arbitrator's authority to award damages for losses suffered as a result of the breach of the collective agreement? Is express authority in the collective agreement required? How is the Polymer principle being applied by arbitrators today?
Seneca College v. OPSEU: Can punitive and aggravated damages be awarded at arbitration? What principles are being applied by arbitrators and in which direction are such cases/awards moving?
Cie minière Québec Cartier v. Quebec (Grievances arbitrator): What is the scope of arbitral authority to substitute a lesser penalty for discharge in light of post-discharge evidence of good conduct? Does the arbitral law vary depending on jurisdiction?
British Columbia v. BCGEU (Meiorin): What is the test for establishing that a workplace requirement is a bona fide occupational qualification and therefore a defence to an allegation of discrimination? What has been the effect of this test on the concept of accommodation to the point of undue hardship?
Central Okanagan School District No. 23 v. Renaud: What is the union's role in the search for accommodation? What factors are to be considered in determining whether an accommodation would amount to 'undue hardship'?
Hydro-Quebec v. Syndicat des employees de techniques professionnelles et de bureau d'Hydro-Quebec: What are the limits of an employer's duty to accommodate disabled employees? What is the effect of the duty to accommodate on an employer's ability to discharge an employee for disability-related absenteeism?
Dunsmuir v. New Brunswick: What is the standard of review applicable to the decisions of arbitrators? When will the courts review on a standard of 'correctness', and when does the standard of 'reasonableness' apply?
This audio conference has been approved by the following: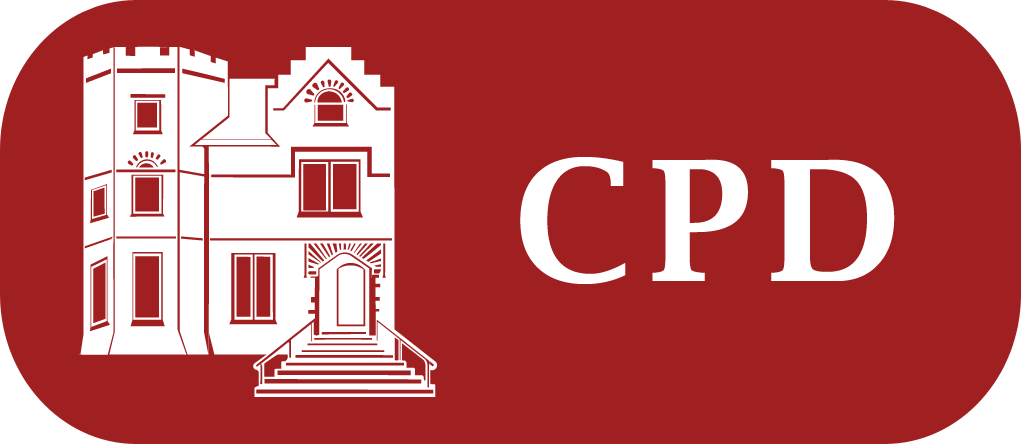 The Law Society of Saskatchewan for 1.5 Continuing Professional Development hours.
The Law Society of New Brunswick for 1.5 Continuing Professional Development hours.
The Law Society of Upper Canada for 1.5 hours (Labour Law) towards the professional development requirement for certification.
The Law Society of British Columbia for 1.5 Continuing Professional Development hours.