The assignment of overtime work can be a desirable way for employees to earn extra income and an efficient way for employers to draw on their trained workforce to fill in gaps in work coverage. On the other hand, conflicts can arise when employers need overtime work performed to meet production demands while employees do not want to work overtime for various reasons, including work-life balance. Moreover, issues can result from the method of allocating overtime to ensure equitable distribution. Join Lancaster's panel of experts who will update you on the latest developments in employment standards legislation and arbitration law relating to overtime and will address the following issues:
Compulsory Overtime: If the collective agreement is silent on the issue, can an employer assign compulsory overtime to employees? What will be considered a "reasonable personal excuse" to exempt an employee from overtime work? What type of language in a collective agreement will protect employees from compulsory overtime?
Voluntary Overtime: Where a collective agreement provides that working overtime is voluntary, can a union pass a by-law preventing employees from accepting additional overtime? Can a union discipline a member for refusing to comply with its ban on working overtime?
Allocation of Overtime: Do employers have a duty to act fairly and reasonably in distributing overtime? How do job descriptions of employees affect the determination of who has to be called out when the employer requires someone to work overtime hours? What remedy do employees have who have been improperly denied an overtime opportunity? Do arbitrators typically award an "in-kind remedy" of another overtime opportunity?
Overtime Pay: What types of collective agreement clauses typically frame an employee's entitlement to overtime pay? If an employer grants an employee's personal request to work irregular hours, does the employer then have discretion to deny that employee's demand for overtime payment for those hours? Can employers rearrange schedules to avoid the payment of overtime? When is it advantageous to the employee and/or the employer to agree to average the number of hours per week for a period of several weeks for the purpose of determining entitlement to overtime pay?
Statutory Limitations: Can an employment contract set a monthly salary that is fixed, regardless of the hours worked? What approach do arbitrators take to determine whether a contract provides a "better benefit" than employment standards legislation (i.e. item-by-item or a "global" approach)? What is the maximum number of consecutive hours an employee may work? How do the answers to these questions vary among Canadian jurisdictions? What type of language in a collective agreement will entitle an employer to demand that an employee work more than the maximum statutory limit?
Compensable "Work": What type of activity outside of regularly scheduled working hours will constitute compensable "work" for the purpose of determining overtime? What if employees are required to attend a course outside of their regular schedule? Does it matter if the employee knows in advance that a particular qualification is a condition of employment and the employee takes the course to meet the necessary standard? What if employees are required to visit a specialist for work-related health monitoring – for example, for determination of radiation exposure?
Human Rights Issues: When will the employer's right to schedule hours of work be restricted by its obligations under human rights legislation? If an employer's assignment of overtime interferes with an employee's childcare obligations, does this amount to "family status" discrimination?
Class Actions: Recently, a number of class actions have been launched in Canada on behalf of groups of employees for alleged unpaid overtime. What is the basis for these claims and how have courts been treating applications for certification in these cases? What lessons do these cases provide for employers and employees in terms of how to protect their interests in relation to claims for overtime compensation?
Pyramiding: Can an employee be compensated for more than one premium for the same hours worked? For example, can an employee be entitled to both overtime pay and a premium for working on a statutory holiday?
This audio conference has been approved by the following: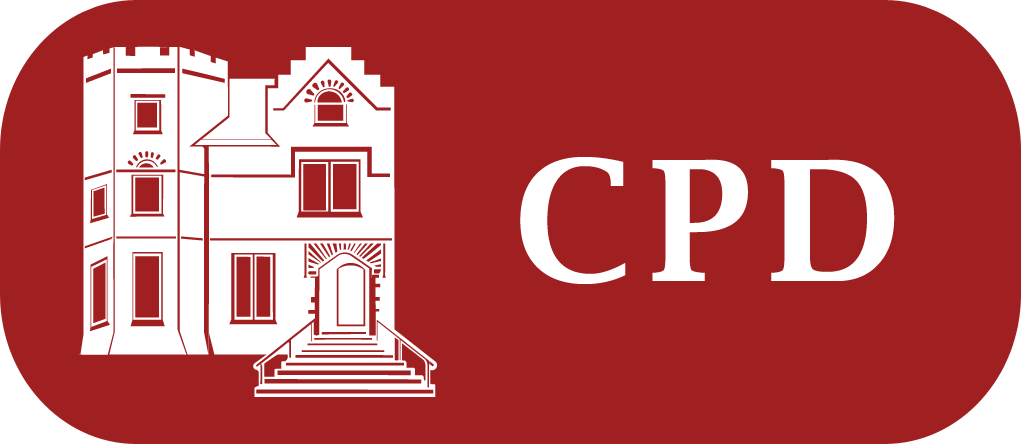 The Law Society of Saskatchewan for 1.5 Continuing Professional Development hours.
The Law Society of New Brunswick for 1.5 Continuing Professional Development hours.
The Law Society of Upper Canada for 1.5 hours (Labour Law) towards the professional development requirement for certification.
The Law Society of British Columbia for 1.5 Continuing Professional Development hours.