Employer Counsel
MLT Aikins
Director, National Labour Relations
The Professional Institute of the Public Service of Canada (PIPSC)
Legal Counsel
Newfoundland & Labrador Association of Public and Private Employees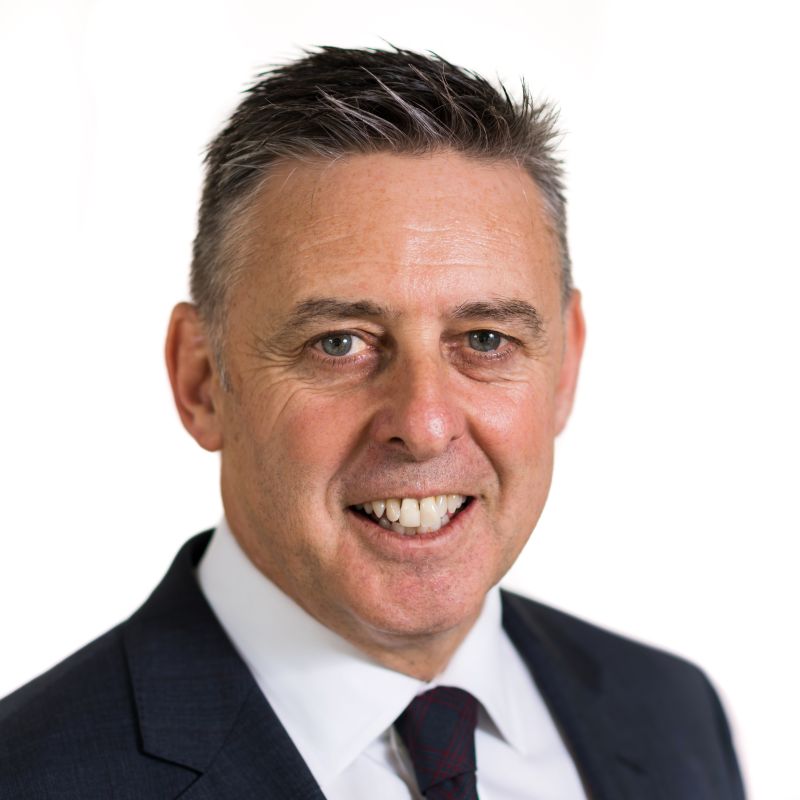 Canada Research Chair
Men's Health Promotion
Professor
Men's Health Research Program
University of British Columbia
Employer Counsel
Miller Thomson"
Men's mental health in the workplace is increasingly being recognized as a concern that is exacerbated by factors such as job pressures and stigmas surrounding mental health. In this panel, experts will examine the men's mental health crisis in the workplace, discuss the employer's and union's duty to accommodate, and explore strategies to support employee wellbeing. Specifically, experts will discuss the following:
What do studies reveal about the decline of men's mental health in the workplace? What are contributing factors to this decline?
What workplace threats affecting men's mental health are within an employer's or union's control?
When can employers or unions inquire about an employee's mental health? What do studies about men's mental health suggest regarding the appropriate scope and manner of making requests for information?
What steps should employers or unions take where an employee fails to acknowledge a mental health condition or declines to provide the requested information? What reasons have studies suggested for men's reluctance to disclose such information?
What key mental health and employee wellbeing provisions should be included in policies and collective agreements?
What proactive steps can unions and employers take to reduce men's mental health stigmas and provide an environment where employees feel they can seek support?
Lancaster House provides professional education programs that qualify for CPD credit for human resources professionals, lawyers, and paralegals across Canada.
MATERIALS
Valuable, up-to-date materials and case summaries will be available for downloading from our website. Each webinar is accompanied by a PDF of concise summaries of the cases discussed.
REGISTRATION FEE
Live webinar, video, and MP3 bundle – $440
Live webinar – $275
Video and MP3 – $275
(Registrations must be paid in advance of the webinar)
Please contact us by email, or by phone at (416) 977-6618, for discount pricing for additional participants and group orders.
REGISTRATION INFORMATION
Webinar video and MP3 files are available for $275. Those who have purchased the live webinar may purchase the corresponding downloadable video and MP3 file for the discounted price of $165.
The video recording, MP3 file, and materials are available for download and viewing one business day after the live webinar. After purchasing, you will receive an e-mail with instructions on how to access and download the video recording, MP3 file, and materials by visiting My Account and selecting Order History. For purchases for upcoming webinars, once the video recording and MP3 file and materials are available, registrants will receive an update e-mail informing them that the links are now ready.