Pensions Counsel
Fasken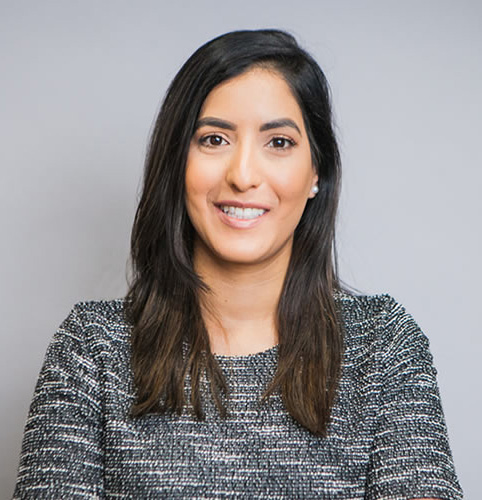 Pensions Counsel
Cavalluzzo LLP
Conference Advisory Committee
Wednesday, April 12, 2023
Introductory remarks by Co-Chairs 12:30 p.m. – 12:35 p.m. ET
Pension Fund Forecasts: Expert insights into recent trends, including the impact of inflation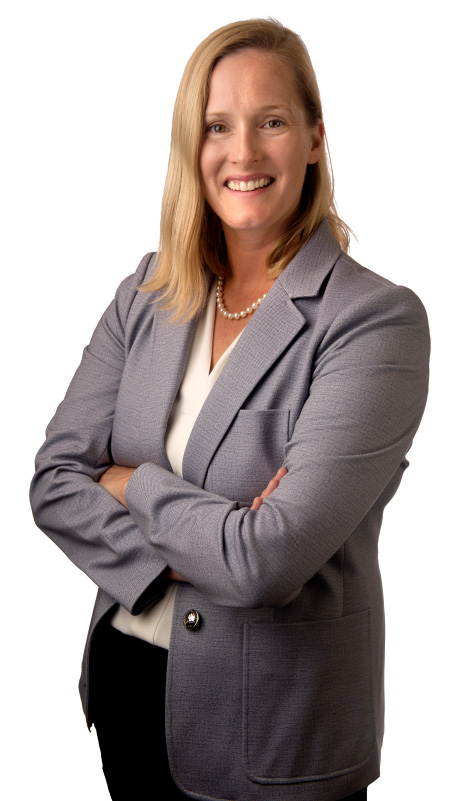 Principal
Eckler Ltd.
CIO
University Pension Plan
Canada and other major economies are currently confronted with the highest levels of inflation since the 1980s. Persistent above-target inflation affects the pension industry in myriad ways, including through upward pressure on interest rates, lower liabilities for defined benefit plans, and decreasing returns in the bond markets. Inflation also affects the retirement income security of pension plan members. The risk of a recession in 2023 looms large, as any recession would affect both plan returns and the insolvency risk of sponsoring employers.
In this session, leading experts will explore the challenges posed by the current and predicted economic climate, and address the following topics:
What are the latest economic forecasts, including the outlook for inflation, interest rates, unemployment, and growth?
What challenges does inflation pose for pension plan administrators generally?
How do the current economic conditions affect different types of pension plans and their members (e.g., defined benefit vs. defined contribution; public sector vs. private sector)? What are the implications of any divergence in these effects?
What strategies can pension plan administrators take to manage pension plans and pension plan investments in an economic downturn? What role do administrators' statutory and fiduciary obligations play in this regard?
What have governments and regulators done to assist pension plans and their members in coping with the current economic conditions? What more can be done?
Break 1:50 p.m. – 1:55 p.m. ET
Keeping Posted on Pensions: A review of recent caselaw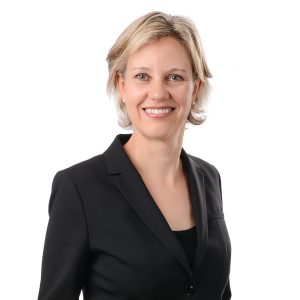 Chief Operating Officer and Founder
Optimize Legal
Pensions counsel
Fasken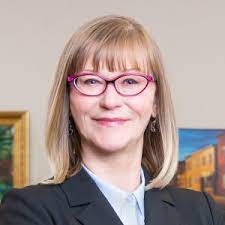 Union counsel
Pink Larkin
This panel explores significant court and tribunal decisions related to pensions. Topics to be addressed include plan amendments, collective bargaining, recovery of overpayments, fiduciary duties, shared risk plans, family law, surplus on wind-up, and survivor benefits. Final selection of cases will take place in the weeks leading up to the conference, ensuring coverage of the latest and most important decisions.
Break 3:10 p.m. – 3:15 p.m. ET
Proposed, Pending, Passed: An update on key developments in legislation and regulations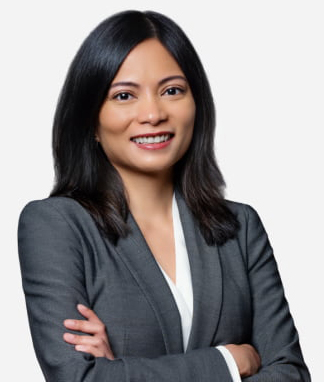 Pensions Counsel
Brown Mills Klinck Prezioso LLP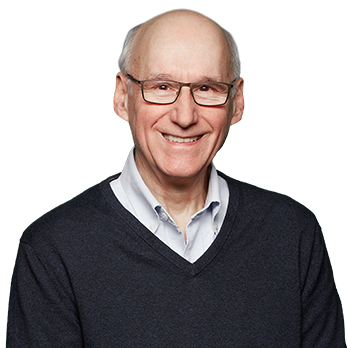 Union Counsel
Victory Square Law Office
In this session, experts will review recent legislative and regulatory pension developments. Topics to be addressed include insolvency, ESG (environmental, social, and governance) factors, climate change risk, borrowing by pension plans, leverage, correction of contribution errors, defined benefit pension plan funding, target benefit plans, cyber risks, and unclaimed property. The panel will discuss amendments to the federal Income Tax Act and to provincial pension legislation, including in Saskatchewan and British Columbia, as well as Bill C-228, the proposed federal Pension Protection Act. Experts will explore draft regulatory guidance released recently by the Office for the Superintendent of Financial Institutions, the Financial Services Regulatory Authority of Ontario, and the Canadian Association of Pension Supervisory Authorities. Final selection of topics will take place in the weeks leading up to the conference, ensuring coverage of the latest and most important legislative and regulatory developments.
Day 1 closing remarks 4:30 p.m. – 4:35 p.m. ET
Introductory remarks by Co-Chairs 12:30 p.m. – 12:35 p.m. ET
Promoting Workplace Equity: Removing barriers, promoting inclusion, and identifying the promise and perils of big data
Executive Director, Peter Dhillon Centre for Business Ethics
UBC Sauder School of Business
Pensions Counsel
Koskie Minsky
Pensions & Benefits Counsel
Bauslaugh Law
Environmental, social, and governance (ESG) considerations have taken on heightened importance for pension plan sponsors and administrators. Recent international climate change conferences (COP26 and COP27) have committed national governments to climate-related actions including increasingly aggressive emissions reduction targets. At the same time, environmental and social activism continues to place pressure on pension plan fiduciaries and other institutional investors to give greater weight to ESG factors in their decision-making.
The experts on this panel will consider the myriad challenges and opportunities presented by the evolving relationship between pension plans and ESG considerations, addressing questions that include the following:
How has the national and global context relating to climate change evolved since the 2015 Paris Climate Accord? How have pension plan sponsors and administrators responded?
To what extent do pension plan administrators' common law fiduciary duties require them to factor ESG considerations into their investment-related decision-making? Do those duties permit administrators to take ESG considerations into account for any purpose other than financial gain? Does the answer depend on plan terms or type of plan?
How have recent decisions from other jurisdictions addressed pension fiduciaries' responsibilities in respect of ESG considerations?
What are the current legislative and regulatory requirements regarding ESG disclosure, and taking into account ESG considerations, across Canadian jurisdictions? What changes are in prospect?
What level of familiarity should pension plan board members have with ESG-related issues?
What weight, if any, should be given to the views of pension plan members regarding the content of the plan's investments? Is there scope for increasing activism by individuals or groups to force change in this regard?
Break 1:50 p.m. – 1:55 p.m. ET
Locking in Privacy Protections: Requirements and best practices for cybersecurity in pension administration
Pension plan administrators are major custodians of personal and financial information. As plans' reliance on information technology (IT) infrastructure to store member data and process transactions increases, so do the risks relating to cybersecurity. A cybersecurity incident affecting a pension plan has the potential to inflict significant legal and reputational consequences. More broadly, regulators across Canada have signalled that administrators must actively monitor and manage cybersecurity risks.
This panel will examine the legal landscape on cybersecurity and propose strategies for assessing and mitigating cybersecurity risk. Questions to be addressed include the following:
How do pension plan administrators' fiduciary duties interact with cybersecurity concerns? To what extent does pension benefits legislation impose additional requirements relating to cybersecurity?
What bearing do federal and provincial privacy statutes have on plan administrators' obligations in relation to cybersecurity risk? What impact would administrators face following from the proposed federal Digital Charter Implementation Act, 2022?
What regulatory guidance has been issued to date regarding cybersecurity for pension plans? What developments are on the horizon?
How should a prudent pension plan administrator assess a plan's cybersecurity risk? From a governance perspective, what governance policies and processes should be established to help manage this risk?
What steps must a pension plan administrator take following a cybersecurity incident?
Day 2 closing remarks – 3:10 p.m. – 3:15 p.m. ET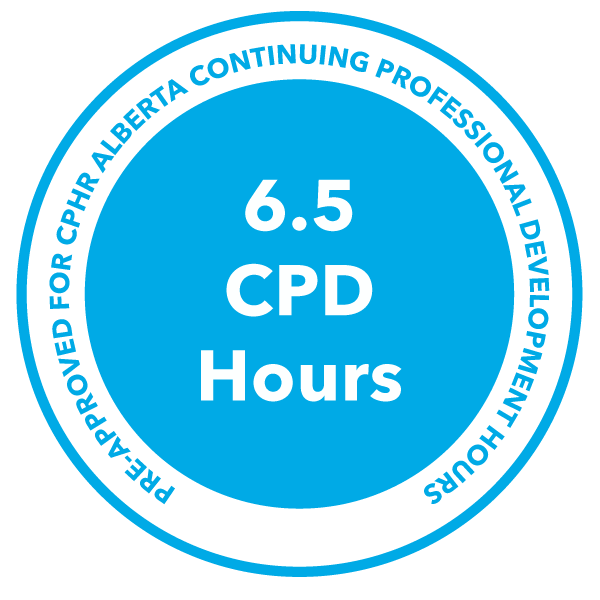 This program has been approved by 
CPHR Alberta
 for 
6.5 Continuing Professional Development hours.